Red Devils unsure whether to offer Javier Hernandez a new contract as Arsenal, Liverpool and Tottenham Hotspur close in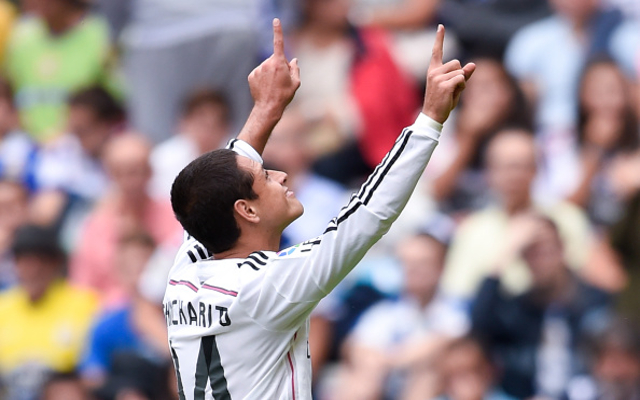 The striker known as 'Chicharito' will leave Real Madrid next summer after Los Blancos decline to sign the loan star permanently.
The Mexican's current contract with Man United expires at the same time and the club need to decide whether to extend that or not.
If they choose the latter then the Daily Express reports that the Gunners, Reds and Spurs are all interested in signing the 26-year-old.