The stars that need to feature more for the Blues.
Chelsea made their already strong squad even stronger this summer with a series of impressive signings, only problem is that while half of them are playing regularly the others have been languishing on the bench. There are thee names, though, that need more game time, and here are the reasons why.
SEE ALSO:
Live Sunderland v Chelsea Streaming & Premier League Match Preview
West Bromwich Albion V Arsenal: Live Streaming & Premier League Preview
Ranking The Six Main Contenders To Win The Champions League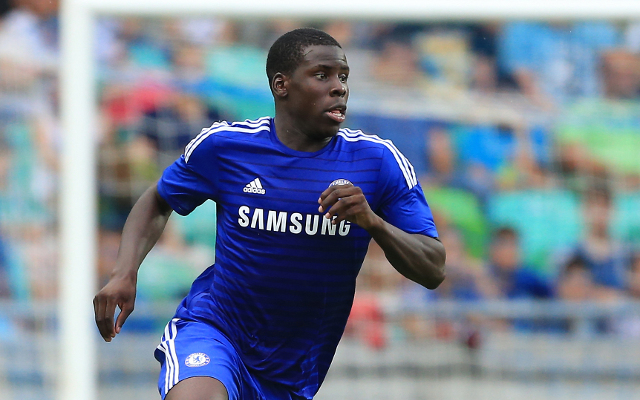 Kurt Zouma
Though the defensive partnership between John Terry and Gary Cahill has been near on air tight this season, the former will be stepping away from the game in the not too distant future, and in Zouma the club have a suitable heir.
However, with two Champions League starts and two Capital One Cup starts under his belt, he won't be developing into the kind of defender the Blues will need. Furthermore, as the season progresses the back line will need the pressure taking off them, and without the required minutes having a weak link in the mix could prove costly.