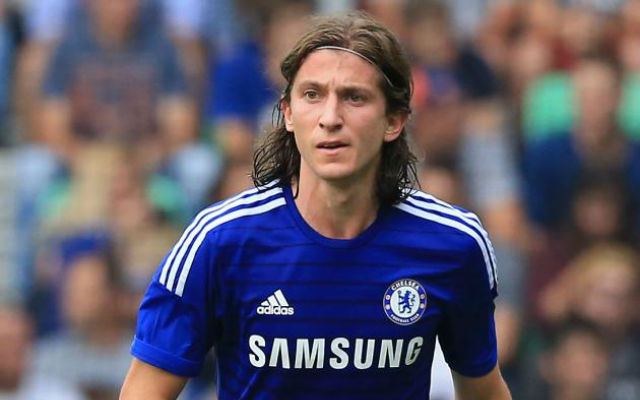 Felipe Luis
The Brazilian turned himself into one of the best full-backs in the world last season thanks to his dynamic form with Atletico Madrid. Sadly, though, half of his eight starts this time around have come in the Champions League as Cesar Azpilicueta continues to block his path.
His inclusion in the squad will benefit Chelsea for purely rotational purposes, and playing more will allow Mourinho to move Azpi to right-back and Ivanovic into the middle. The busy Christmas period is coming, so he may well get his chance soon enough.
SEE ALSO: Best young football players in the world!