Real Madrid and Barcelona stars also feature…
Loyalty is becoming rarer and rarer these days, with players swapping clubs at a seemingly ever increasing rate. However, there are still some footballers around who stay at their original clubs throughout their careers.
SEE MORE
What Next For Arsenal's Midfield – Power Ranking Their Six Best Options To Replace Injured Duo
Refereeing In The Premier League Needs A Major Overhaul – Evident By Manchester City & Arsenal Blunders
Chelsea Legend Could Stay At Manchester City Next Season
Here are the top 10…
10) Iker Casillas, Real Madrid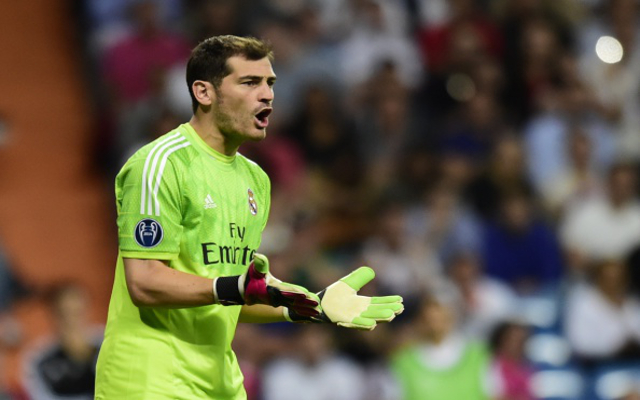 The World Cup winner may have regressed in recent years, but he has still been a great keeper for Los Blancos for the last decade.