Give Wenger credit for not spending big on these flops!
Arsenal are all too often criticised for their work in the transfer market, but the Gunners deserve some credit for not always pushing through for the big moves, with these three an example of expensive failures by some of their Premier League rivals…
SEE ALSO:
Ranking Liverpool's Top Six Striker Targets For January Transfer Window
Ranking The Six Main Contenders To Win The Champions League
Richest Football Clubs In The World 2014
1) Mario Balotelli (Liverpool)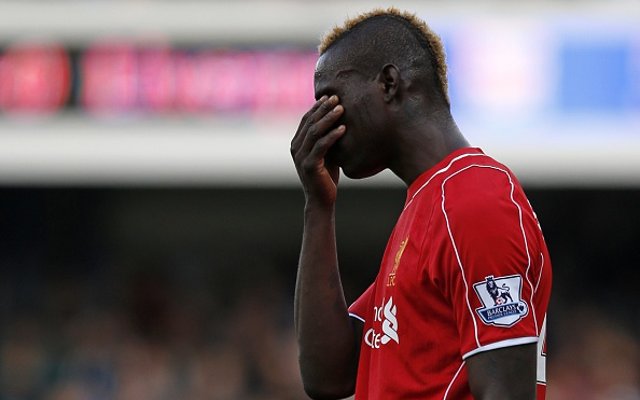 Linked several times with Arsenal and other big clubs this summer, it emerged that Arsene Wenger rejected the chance to sign Mario Balotelli from AC Milan twice, despite being in need of new additions upfront. In the end, the Gunners signed Danny Welbeck from Manchester United for the same £16m fee that Liverpool eventually paid for Balotelli, and there is no question as to who has looked the better signing so far, despite their reputations prior to this season. While Wenger would surely have been urged to splash the cash on the naturally gifted Italian international, he deserves credit for giving him a miss due to his clear attitude problems and laziness that have plagued him throughout his career, particularly in his awful spell at Anfield so far.