Five things we've learnt from the latest round of Premier League action.
With some tough clashes at the bottom, and some major talking points occurring at the top of the table, this weekend's round of games have furthered the proof that we are in the midst of a tricky season for all involved. But what did we learn this week, what was so obviously clear that you need a post telling you about it? Well, let's find out…
SEE ALSO:
Ranking Liverpool's Top Six Striker Targets For January Transfer Window
Ranking The Six Main Contenders To Win The Champions League
Richest Football Clubs In The World 2014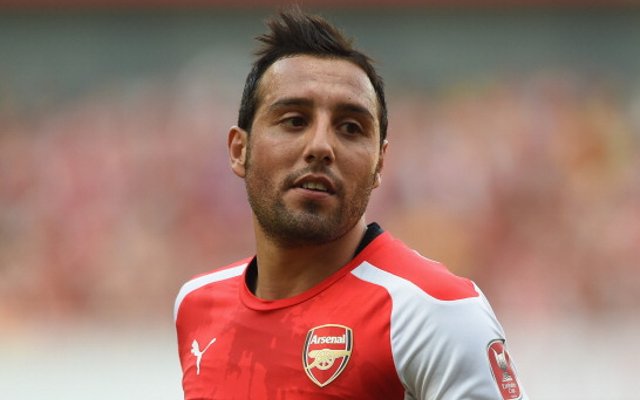 5. Santi's back in town!
The diminutive Spaniard earned himself a whole heap of criticism earlier this season for his lacklustre showings, but after following up his previous strong outing with another one against West Brom on Saturday, he has shown that all it took was to move him into the middle.
Lining up alongside Aaron Ramsey, he has proved that he knows when to push and when to sit – something that cohort Jack Wilshere has yet to figure out when deployed next to the Welshman. His intelligence means that Arsenal aren't exposed in the middle when they do attack, and another assist will give him that extra shot in the arm.