Veteran City ace still knows where the goal is despite advancing years.
This season has seen Frank Lampard show the world that he is still a top class player. Always prolific at Chelsea over the years, he has continued his fine goalscoring form at the Etihad with three goals from seven appearances. Not many have realised just yet, but those goals give him the Premier League's best strike rate of players with three goals or more. See below to check who he's outperforming.
SEE MORE
Dodged A Bullet! 3 Signings Arsenal Are Glad They Didn't Make This Summer, Including Chelsea & Liverpool Flops
Liverpool Given Green Light To Bid For Chelsea Star This January
Five Biggest Losers From The Premier League Weekend, Including Liverpool Skipper and £32m Man City Buy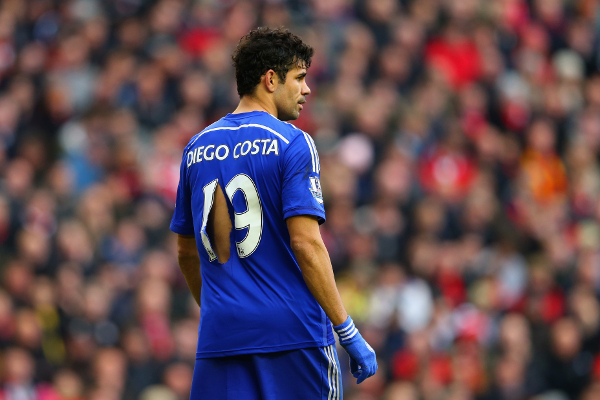 3. Diego Costa – Chelsea
Goals: 11
Minutes per goal: 83
The naturalised Spaniard has settled easily into life in the Premier League and is already on double figures, but his injuries have undoubtedly held him back from hitting his top form.