The Blues have looked unbeatable so far this season…
Chelsea have been in brilliant form so far this season, going unbeaten in all competitions so far. You wouldn't be admonished for thinking that the Stamford Bridge outfit already had the perfect squad. Especially after boss Jose Mourinho's great signings in the summer.
SEE MORE
Former Chelsea Star Frank Lampard Has The Best Strike Rate In the Premier League This Season
Chelsea Midfielder Unsure If He'll Play For The Club Ever Again
Why Jose Mourinho's Frank Lampard Chelsea Snub Could Hand Man City the Premier League Title
However, a manager's work is seemingly never done, and the Portuguese boss could be in the market for more players in the summer. If the 51-year-old manages to sign any of these stars than the London based side could well be unstoppable.
Marco Reus, Borussia Dortmund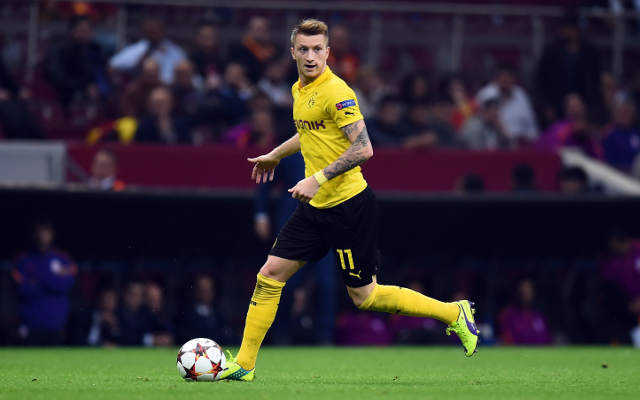 Chelsea have started to get to a point where only a truly world class player could improve them. Reus is that. Although injured at the moment, the 25-year-old could be available in the near future due to his team's position at the bottom of the Bundesliga. Although Mourinho has claimed that he is not interested in the forward, the German would be a great alternative to Willian in the Blues' attack.