Which club's new signings are making the difference?
With so much money spent on new signings every summer, it is always worth checking how well the much-hyped new-boys are actually doing for their new clubs. Likewise, it is good to hold the big boys to task over their mammoth spending and see if their new additions are doing the business on the pitch.
SEE ALSO:
Ranking Liverpool's Top Six Striker Targets For January Transfer Window
Ranking The Six Main Contenders To Win The Champions League
Richest Football Clubs In The World 2014
This summer was one of the busiest in living memory, with some truly huge names making their way to England or moving between the top clubs in the Premier League, so here's a look at who is now feeling the benefits of their summer transfer window spending, with a list that shouldn't provide too many surprises…
1) Chelsea – 14/30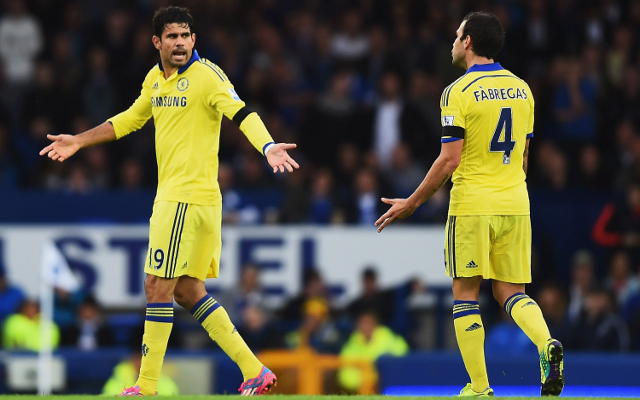 In first place, it is no surprise to see Chelsea's new signings leading the way with a total contribution of 14 goals out of the 30 scored by the Blues in the Premier League so far this term. Jose Mourinho's new-look team currently lead the league and look big favourites to win the title thanks to the goals and quality of £32m Spanish striker Diego Costa, who has already netted eleven times for the Blues. Cesc Fabregas and Didier Drogba have also contributed one each.