How would the Gunners reported target would fit into their best XI?
SEE MORE:
Arsenal Rival Manchester United For £12m South American Wonderkid
Dodged A Bullet! 3 Signings Arsenal Are Glad They Didn't Make This Summer, Including Chelsea & Liverpool Flops
Jurgen Klopp's Dortmund Disaster Shows Why Arsenal Can't Risk Sacking Wenger
A report in this weekend's Sunday Times linked Arsenal with a January move for Newcastle midfielder Moussa Sissoko due to the expected prolonged absence of Jack Wilshere and the unreliable fitness of veteran Mikel Arteta.
We take a look at just how Sissoko would fit into the Gunners best starting XI and how their team would shape up with the inclusion of the powerful midfield enforcer.
GK: Wojciech Szczesny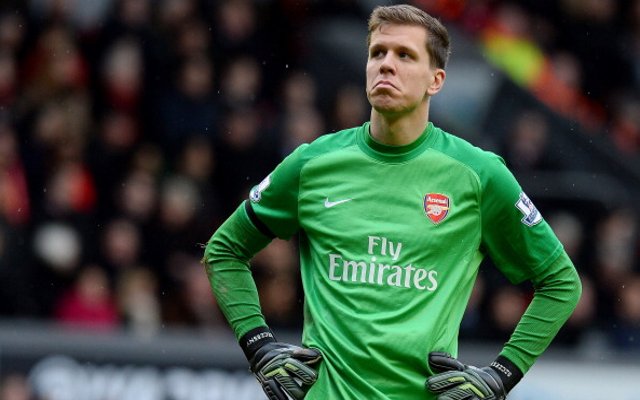 Szczesny looks an absolute certainty to be Arsenal's number one as soon as he returns from injury, despite two brilliant performances in the space of a week from stand-in Emiliano Martinez.
RB: Mathieu Debuchy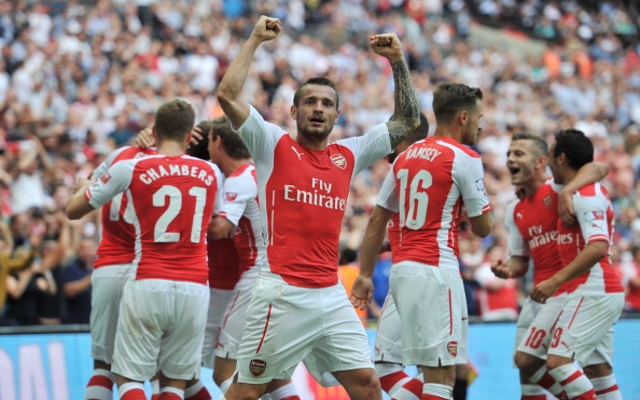 A horrible landing on his ankle put end to Debuchy's 2014 but he looks set to be back in the Arsenal line-up in 2015 as he continues rehabilitation.
Showed glimpses of why Arsenal lined him up as their ideal Bacary Sagna replacement before his injury and Gunners fans will know welcome the return of the right back considering how light their numbers are at the back.
LB: Kiern Gibbs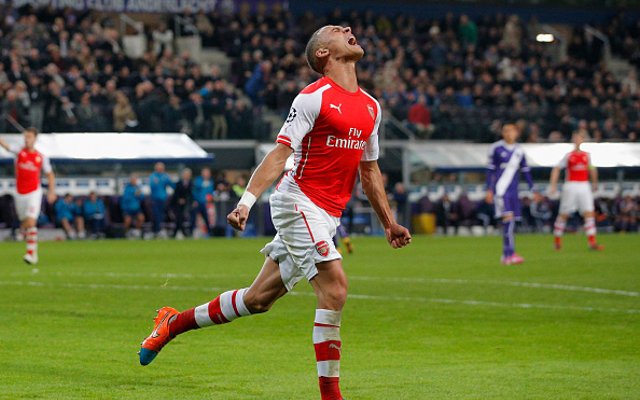 One of Arsenal's most consistent performers and heartbreakingly overlooked for England when it comes to international tournament time.
Put in some brilliant performances this season despite the lack of competition as back-up left back Nacho Monreal fills in at the Gunners injury ravaged central defence.