Who needs to perform ahead of the January transfer window?
SEE MORE:
Mourinho financial fair play – Chelsea boss not happy
Puskas award finalists announced
Ballon d'Or shortlist cut down to three
There are now just six Premier League games remaining for each team until the January transfer window opens, including the midweek games over the next 48 hours, meaning that the hourglass has been tipped and that time is running out for some players to convince their managers that they deserve to stay.
Here are ten Premier League stars who we believe need to shape up if they don't want to be out of the door in January:
Fabio Borini (Liverpool)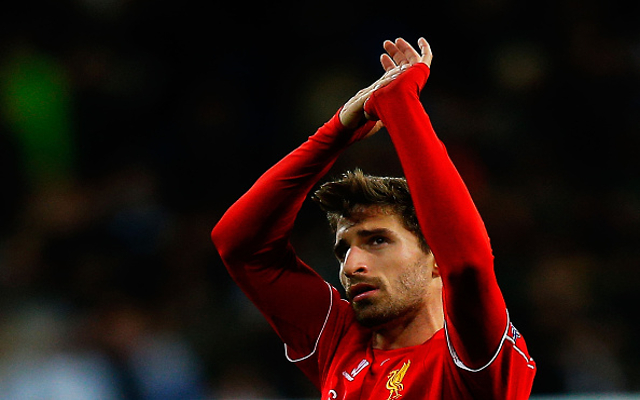 Italian striker Fabio Borini turned down a permanent move to Sunderland this summer in order to fight for his Liverpool place, but he has shown nothing this season to suggest that Brendan Rodgers won't try and sell him again.