See who David Luiz picked for his dream team…
PSG's David Luiz has picked his Dream XI of players he's played with.
The defender has plenty of big names to choose from, having featured for Benfica, Chelsea, PSG and the Brazil national side in recent years, but he still picked a player who he's never actually played with!
Here are the defender's ten dream teammates:
SEE MORE:
Ouch: Arsenal Star Suggests Chelsea's Eden Hazard Is Better Than Alexis Sanchez
Petr Cech's Future: Ranking 5 Possible Future Clubs, Including Liverpool & Arsenal Who'd Love The Legendary Stopper
Di Maria 2nd Behind Surprise No.1 And Balotelli Controversially Included Among Premier League's Best Players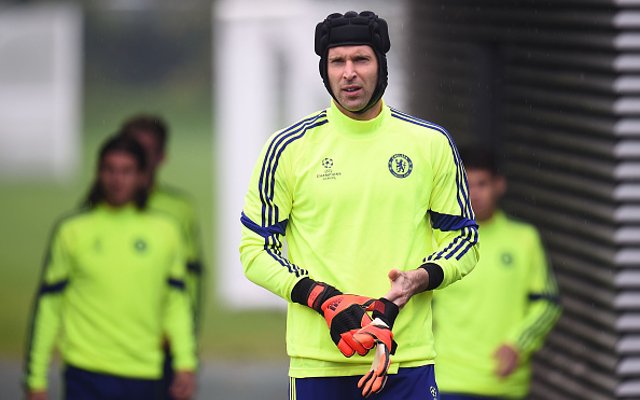 GK) Petr Cech
The defender picked his Chelsea team-mate Cech in goal, describing him as an "amazing goalkeeper".