25. Aaron Ramsey, Arsenal
May not have been as good this season as last, but the Welshman has shown his qualities.
24. Cesar Azpilicueta, Chelsea
Since Jose Mourinho converted him to a left-back Azpilicueta has been described by Sky Sports' Jamie Carragher and Gary Neville as 'the best defender in England.'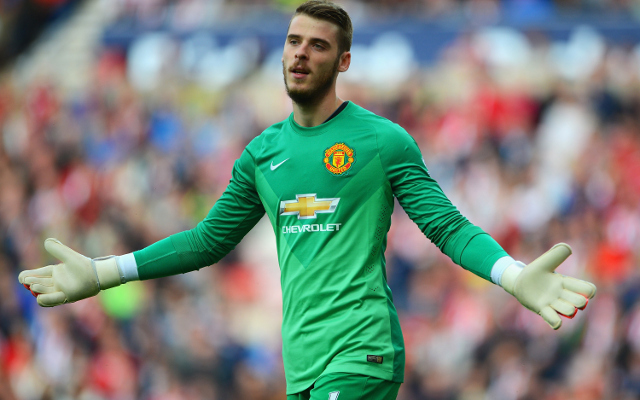 23. David de Gea, Manchester United
Had an erratic start to life at Old Trafford, but now the 'keeper is gaining many points for his side with his superb performances.
22. Santi Cazorla, Arsenal
Has dropped down the pecking order in recent times under Arsene Wenger, but still has huge amounts of class.
21. Juan Mata, Manchester United
Another Spaniard struggling to recreate his form of the past, but could still be key to the Red Devils' success.