Man Utd won their fourth game in a row on Tuesday night…
Manchester United's 2-1 victory over Stoke City on Tuesday night was their fourth win in a row, and meant that they stay in the top four for another few days.
SEE MORE
Van Gaal Names His Targets For Manchester United This Season
Best 11 English Strikers: Arsenal's Danny Welbeck & Liverpool's Daniel Sturridge Battle For 2nd
The Anti-Balotelli: Ten Footballers That Almost Everybody Loves, With Former Chelsea And Man United Stars
The side appear to be playing better than they were last season at the moment, and here are five ways in which manager Louis van Gaal has managed to make this happen.
Big spending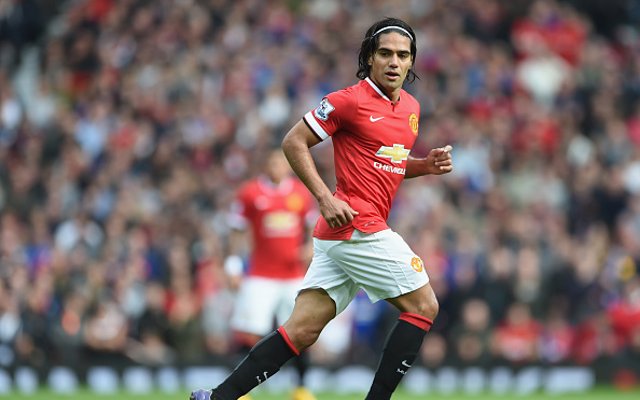 United spent £150 million in the summer transfer window, and this has made a huge difference to them. They now have an attack that is the envy of the league. This differs from last summer, when David Moyes was only allowed to buy Marouane Fellaini.