Ronaldinho reveals how close he came to Manchester United move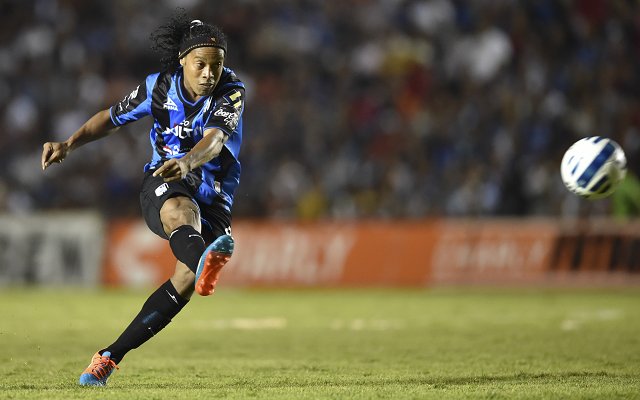 Brazil and Barcelona legend Ronaldinho has revealed that he was close to a move to Old Trafford when he left Paris St. Germain, reports the Mirror.
In the end the World Cup winner ended up at the Camp Nou. He told a reporter, "Everything happened very quickly. A good friend of mine who was running to be on the Barcelona board, Sandro Rosell, had asked me if I'd play for Barcelona when they won the election and I told him that I would.
"I was on the brink of joining Manchester United, there were just a few details to iron out, but Rosell called me at the last minute to tell me that they were going to win the election. That made everything happen very fast."