4) Liverpool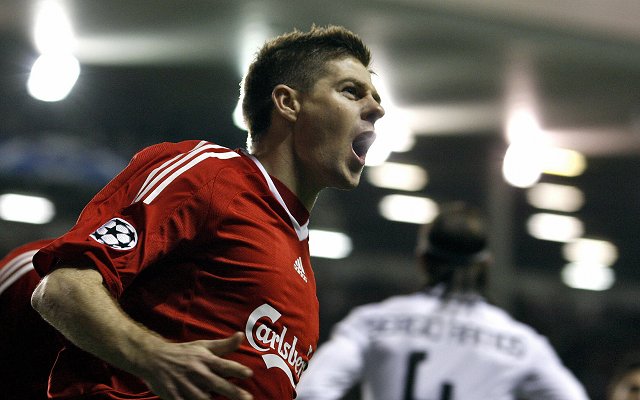 With current keeper Simon Mignolet striking fear into the hearts of so many men it's not surprising that Brendan Rodgers is said to be on the lookout for a new man between the sticks.
However, as much as Liverpool need him, you cannot see Petr Cech moving to any team in England. Any offer would surely be rejected out of hand.
If the Chelsea legend is to move you have to be imagine it will be out of the country and not in a way that could come back to haunt the Blues.