Only one Premier League star on show in European best XI.
SEE MORE:
(Video) Liverpool Boss Brendan Rodgers Mocked In Christmas Advert
Italian Paper Talk: Juventus Still Remember Collapse In Florence
I Will Convince Lionel Messi To Join Manchester City From Barcelona Says Argentine Teammate
Chelsea's Cesc Fabregas is the only Premier League player to make the statistically best European XI, according to data by Who Scored.
Despite some brilliant goals from the likes of Diego Costa and Alexis Sanchez, and brilliant defensive displays from Gary Cahill and John Terry in the league this season, just one player who plays on these shores has made the cut.
Goalkeeper: Yann Sommer (Borussia Mönchengladbach)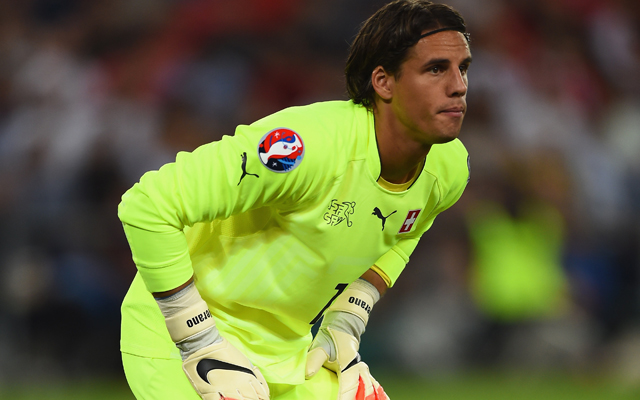 Just the 10 goals conceded for Mönchengladbach in the league this season, including keeping Bayern Munich's explosive forward line at bay in a 0-0 with Pep Guardiola's side.
The German side have goalkeeper Sommer to mostly thank for that with some brilliant and composed displays this season.