Continued poor form, international record, religion, and injuries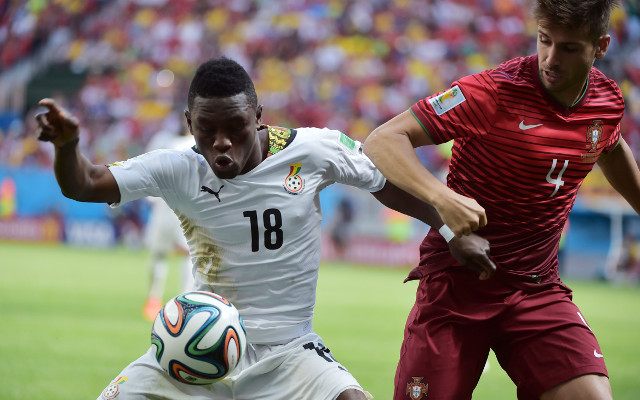 7) The 23-year-old enjoyed a brief successful spell on loan at French side Valenciennes, but has been in poor form again since moving to Trabzonspor on 2 September. He has played eleven matches, scoring only one goal.
8) The forward has played for his national team. He has 14 caps and three goals, and appeared at the 2014 World Cup.
9) Bad news for any potential move is the fact that he has suffered from repeated leg injuries. Before the World Cup he suffered he was sidelined three times in 2014, although he has managed to stay fit since then.
10) Waris is a devout Muslim, and prays Salat before every match he plays.