A look into the strengths and weaknesses of the nine true contenders for relegation this season.
Three unlucky teams will leave the Premier League every season, it's an inevitability for some clubs more than others, and below we've taking a closer look at the favourites to go down and their strengths and weaknesses.
SEE ALSO:
Premier League Team Of The Week
10 More Galactico Signings Louis Van Gaal Wants At Manchester United
Richest Football Clubs In The World 2014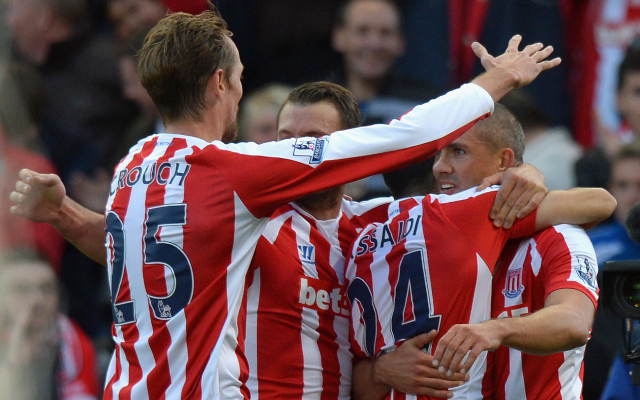 Stoke City
Strengths: Good players, experienced manager, difficult midfield unit to break down
Weaknesses: Limited mobility, vulnerable at the back, egos
Stoke in all likelihood won't go down, they have enough quality that will see them pick up points where others wouldn't, though under Hughes they will probably not finish higher than mid-table.