Is this how Real Madrid will be looking next season?
Hot on the heels of a picture of Barcelona's leaked shirt some faceless internet, uh…leaker, has done the same thing to Real Madrid.
SEE MORE:
José Mourinho Has Built A Flawed Chelsea Side
Top 10 Premier League Players
AC Milan Star Admits He Would Rather Have Signed For Arsenal
Still with Adidas, the home shirt is as sleek as ever, though the away shirt is in grey rather than the hot pink they've been running around in this term.
The third shirt, though it looks black, is actually a dark blue, and is more traditional in design to what they've gone for in the recent past.
It's certainly more palatable than the proposed design for Barcelona's next offering.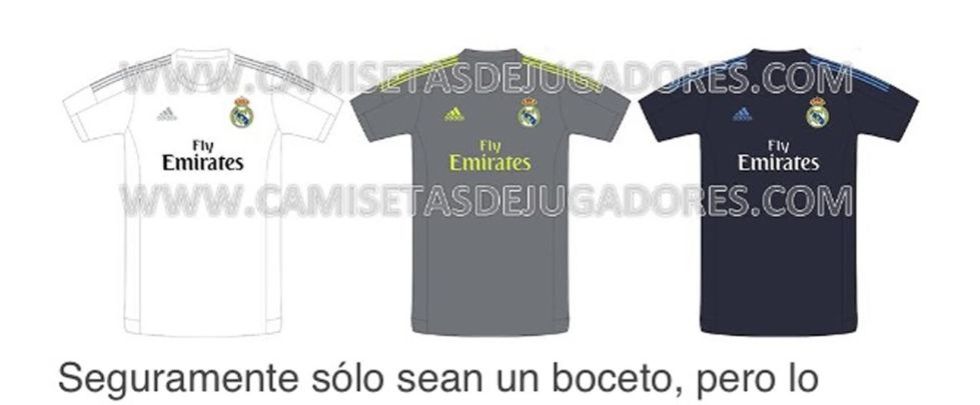 SEE ALSO: Best young football players in the world!