The transfer deals that Man United have made in the last two seasons have not only made no sense tactically, they are also massively damaging financially.
Manchester United's transfer policy over the last few years has been critiqued widely for the unbalanced, inconsistent squad that it has resulted in. United are totally top-heavy, and lack and top quality central defenders.
But these bad transfers are damaging more than just the balance of the side. They are also creating financial problems which could take years to sort out down the line.
In the modern era of Financial Fair Play, every pound counts, and United's reckless transfer policy could be digging them into a very deep hole.
Can you see a single one of these signings being sold for a profit; or even for the same fee they were bought for?
SEE MORE:
Chelsea Keeping An Eye On Arsenal's Defensive Target
10 Premier League Players Having A Shocking Season
Most Prolific Goalscorers In Premier League History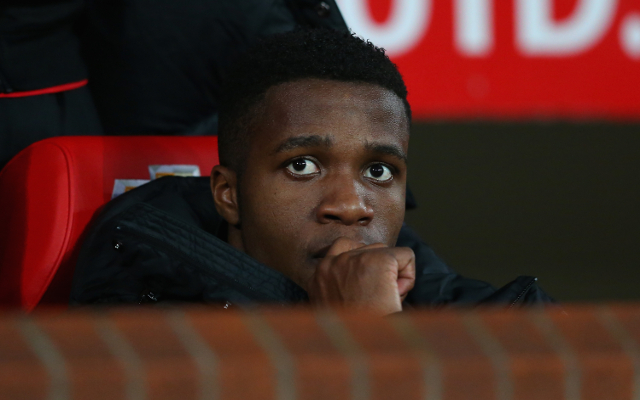 BOUGHT: Wilfried Zaha £10-15m
Zaha was bought in January 2013 for a £10m fee, that could rise to £15m depending on "performance related bonuses" – which look somewhat unlikely now.
This deal just didn't work out for Man United. Zaha is a promising talent who wasn't given much of a chance by David Moyes, and isn't even getting much of a chance at Crystal Palace. They will be able to recoup a few million pounds if they choose to sell him in the summer, and will have made a considerable loss.