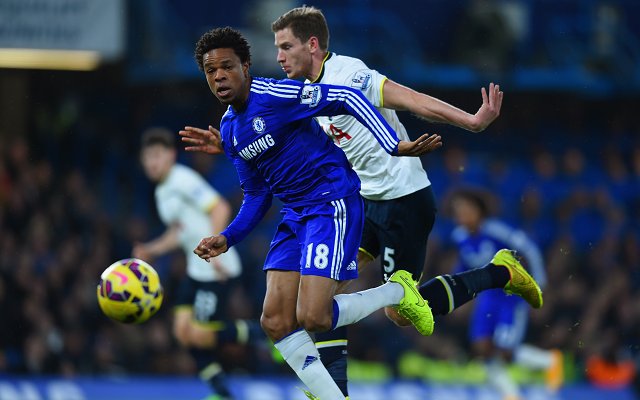 6) Liverpool's Summer Gets Worse Every Week
Liverpool's summer transfer activity ranged from the questionable (Lazar Markovic) through the unnecessary (Adam Lallana) to the disastrous (Mario Balotelli), and now Reds fans are being haunted by moves they didn't make as well as those they did.
Loic Remy was on the verge of a move to Anfield before his move collapsed – allegedly because of the player's medical problems.
He certainly looked fit as he raced onto Cesar Azpilicueta's long ball, muscled Jan Vertonghen to the ground and rolled the ball home for Chelsea last night.
Of course it's too early to really condemn Liverpool's decision – if Remy is forced to hang up his boots at the end of the season because of a chronic problem we're not aware of it will have been the right one – but at the moment, it looks like a bad call.