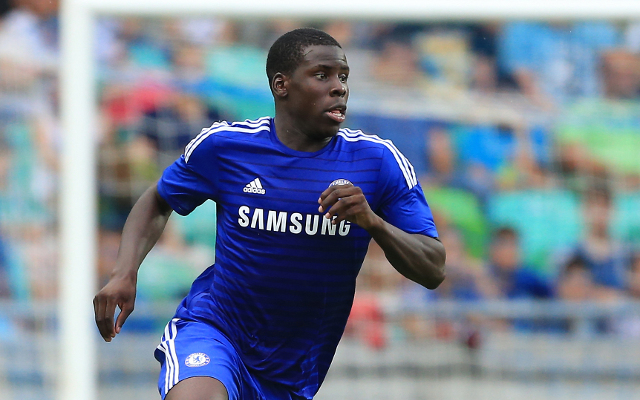 5) Chelsea's Future At Centre-Back Is Safe
Gary Cahill was forced off at half-time after picking up a head injury, and with Chelsea only two goals up at that point, there was a flicker of doubt amongst Blues fans.
But replacement Kurt Zouma, as he has several times already this season, filled in immaculately.
In fact at times one had to remind oneself that Cahill wasn't on the pitch, so adept was the Frenchman's stand-in act.
John Terry has at least another year in him, but once he's gone, Chelsea fans can rest assured that their new man is ready and waiting to take over.