City superstar already beating the likes of Thierry Henry and Ruud van Nistelrooy.

SEE MORE:
Sanchez Record The Six Best Goal-Scoring Starts With Arsenal – Check Out Where Alexis Sanchez Features
Loan Transfer 11 Players Who Could Leave The Premier League In January Transfer Window, With Liverpool Flop & Man United Trio
Sanchez Costa Power Ranking The Statistically Best Premier League New Signings With Arsenal Star Fighting For Top Spot With Chelsea New Boys
Sergio Aguero has a better minutes per goal ratio than some of the Premier League's biggest names and the lowest in the League's history.
Whilst the figures could still change with Aguero's continuing career, the Manchester City striker fends off the likes of Luis Suarez, Robin van Persie and a number of Premier League legends in a list compiled by Daily Mail.
We look at the top 10 on the list.
10) Ole Gunnar Solskjaer – 153 minutes per goal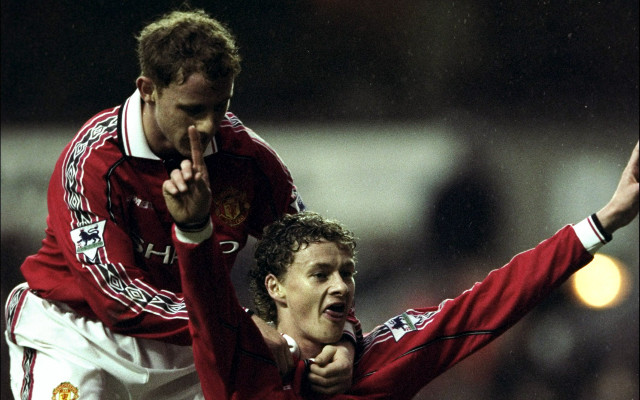 The baby faced assassin was renowned for his ability to come on when all hope seemed lost turn the match around in Manchester United's favour. Scored 91 goals in 235 games for the Red Devils. Will always be close to Red hearts for THAT night in Barcelona.