It's getting to last chance saloon stage for some of these stars.

SEE MORE:
Chamberlain Sanchez Arsenal Star Alex Oxlade-Chamberlain Praises Alexis Sanchez As A 'Breath Of Fresh Air'
Power Ranking The Statistically Best Premier League New Signings With Arsenal Star Fighting For Top Spot With Chelsea New Boys
Remy Liverpool Chelsea Star Has Scored As Many Goals As All Liverpool's Strikers Combined In Just 160 Minutes
With the January window fast approaching, CaughtOffside takes a look at some of the Premier League faces who would drastically need a January loan move before their careers take a hit at their current clubs.
Lazar Markovic – Liverpool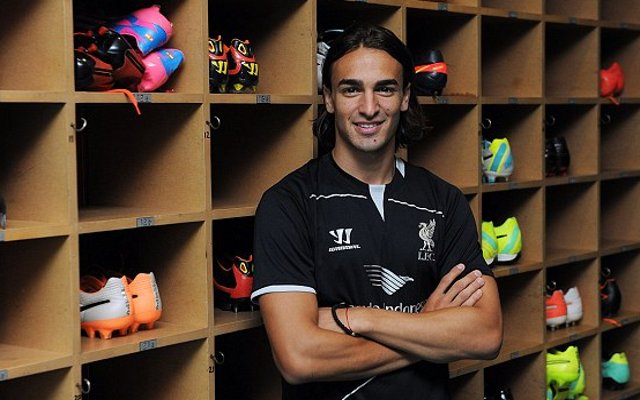 There was so much hope and promise for the 20 year old Serb at Anfield mainly due to the £20 million Benfica weened out of Liverpool to sell him – but now Markovic cannot even get into the first team.
Whatever Brendan Rodgers has seen on the training field it's convinced him Markovic is not good enough for Anfield or not ready – either way the most advisable move for both parties would be a January loan move.
Markovic could play every week and work himself into some kind of form, whilst Rodgers wouldn't have to face a daily reminder that he's effectively flushed £20 million down the lavatory.