The ten best passers in the Premier League this season.
Passing is an art. You can either do it well or look like child stabbing the ball with their big toe. But what has been the most accurate this season? See below to find out.
SEE MORE:
Chamberlain Sanchez Arsenal Star Alex Oxlade-Chamberlain Praises Alexis Sanchez As A 'Breath Of Fresh Air'
Power Ranking The Statistically Best Premier League New Signings With Arsenal Star Fighting For Top Spot With Chelsea New Boys
Remy Liverpool Chelsea Star Has Scored As Many Goals As All Liverpool's Strikers Combined In Just 160 Minutes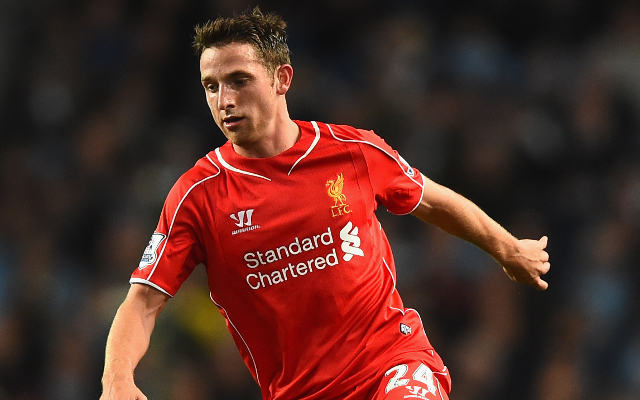 10. Joe Allen – Liverpool
Games: 10
Minutes: 517
Successful passes: 229
Accuracy: 90%
Allen still gets a lot of stick from Liverpool fans, but despite ongoing injury problems this season he has still managed to climb his way into the top ten.