There have definitely been some mad transfers in British Leagues.
SEE MORE:
Arsenal And Manchester United Among Top Five Possible Destinations for Unsettled Yohan Cabaye
Ten Things Manchester United Fans Need To Know About Transfer Target Abdul Majeed Waris
Revealed: The Statistically Best Team In Europe Including Chelsea Flop And Usual Suspects Messi And Ronaldo
Vlad Chiriches could become the latest player to break the North London divide with a loan move to Arsenal from Tottenham Hotapur, according to reports.
In that vein, CaughtOffside decided to take a look at some of the more controversial transfers in recent memory throughout the British leagues.
10) Andy Cole – Newcastle United to Manchester United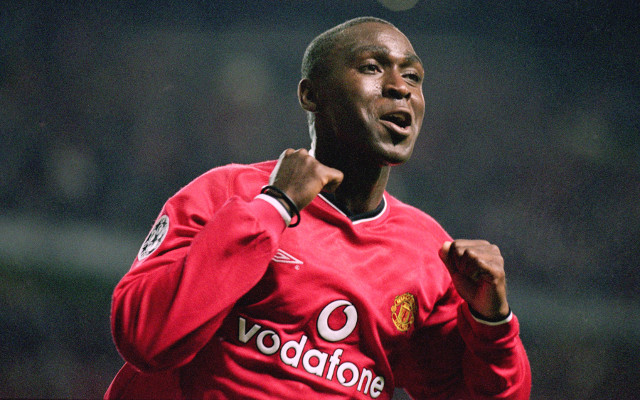 Andy Cole's record of 68 goals in 84 appearances was enough to keep him close to the hearts of many in Tyneside.
Which might go some way to explain why an angry mob formed outside the entrance to St James' Park when it was revealed Sir Alex Ferguson had snatched the striker up for £7 million.
The crowd could only be calmed when Kevin Keegan famously appeared at the top of stars at St James' Park to plead that they trust his judgement.