9) Rio Ferdinand – Leeds United to Manchester United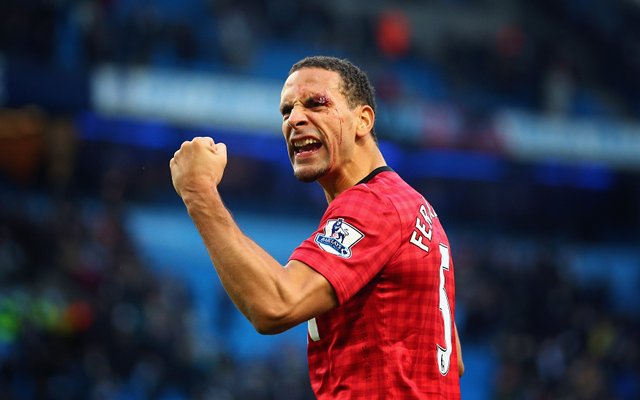 With Ferdinand in their side Leeds managed to reach the Champions League semi-final and looked on the cusp of becoming a European powerhouse.
However, the defender's move across the M62 to Manchester was a signal of Leeds' financial mismanagement finally catching up with them.
Ferdinand was just the first name out the door as more of the club's famous faces left as Leeds tumbled further into financial ruin and to the brink of bankruptcy.