Tottenham and Manchester City also feature in the top ten…
Set pieces are one of the only areas of the game that can be directly affected by the managers through work on the training ground, and they are a key area where a side can get goals.
SEE MORE
Desperate Tottenham Plan Massive January Shake-Up, Including Bids For Barcelona Youth Stars
Top 10 Premier League Players Who Have Run The Furthest This Season, Chelsea Pair Lead The Way
Arsenal Star Alex Oxlade-Chamberlain Praises Alexis Sanchez As A 'Breath Of Fresh Air'
Here are the top 10 sides who get goals from dead ball situations…
Stats courtesy of Squawka.
=9) Manchester City, 4 goals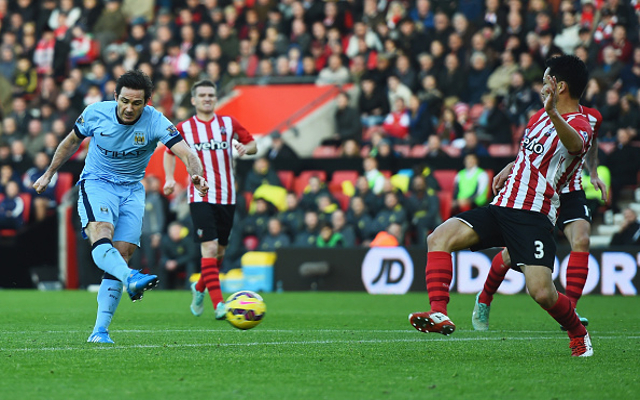 Last year's champions don't count free kicks amongst their strong points.