Six swap deals that could take place in January or next summer.
With the January transfer window fast approaching, there is more and more speculation about players' futures and possible movement between clubs this season, including talk of some swap deals that could take place.
SEE ALSO:
Premier League Team Of The Week
10 More Galactico Signings Louis Van Gaal Wants At Manchester United
Richest Football Clubs In The World 2014
Top sides are always looking to negotiate the right deal for them, and occasionally they reach an agreement to see a player move as well as some cash in order to bring in a more useful signing, and it looks increasingly like there could be six of these in the works at the moment, with recent reports suggesting the likes of Chelsea, Manchester United and Liverpool could be working to use some of their current players as makeweights in more ambitious transfer deals.
Read on to see six swap deals that could happen this January or next summer, including some truly big names heading to the Premier League: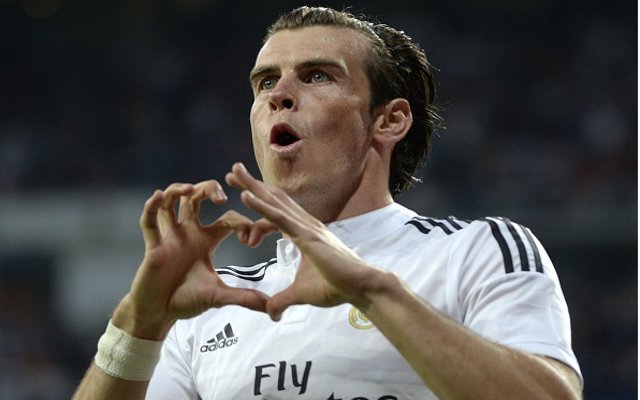 In a potentially huge deal, Manchester United could be in with a chance of landing Real Madrid winger Gareth Bale if they offer star goalkeeper David de Gea to the Spanish giants in return. It remains to be seen if the club will think it is worth it to lose such a top young shot stopper, but the chance to sign Bale would no doubt be tempting.
SEE ALSO: Instagram WAGs: 29 Stunners You Must Follow.