What would the perfect January be for Arsene Wenger and the Gunners?
We are now just a matter of weeks from the reopening of the transfer window on New Year's Day, with managers in the Premier League and beyond sure to be finalising their wishlists for the new year and discussing their plans, having had the early months of the season to assess their squads and the weaknesses within them.
SEE MORE:
Statistical Premier League team of the month
Four players that can win Arsenal the title
Beleaguered Arsenal chief Arsene Wenger will be no different, as he plots the path to turning Arsenal's frustrating season around. This would be the dream window for Gunners fans, with three players arriving at the Emirates Stadium and three on their way:
In) Morgan Schneiderlin (Southampton)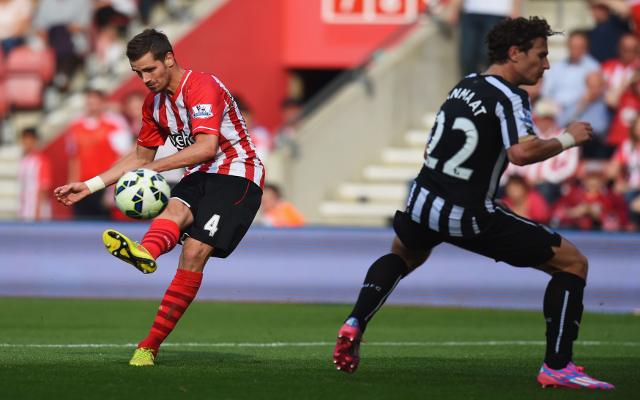 Perhaps the worst kept secret in Premier League football right now is Arsenal's need for a defensive central midfield player – and Southampton star Morgan Schneiderlin fits the bill perfectly. He is industrious, consistent, intelligent and well acclimatised to Premier League football. Too obvious, perhaps?