2007: Ashley Young – Watford to Aston Villa (£9.65m)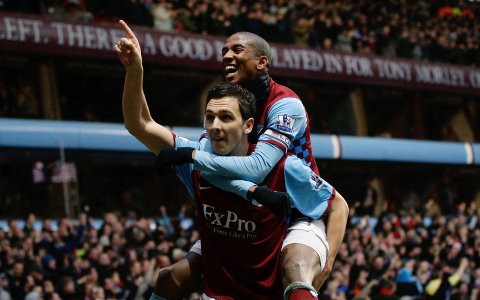 Young turned down a move to West Ham United to play for Martin O'Neil at Villa after being an integral part of the Watford side that gained promotion to the Premier League in 2006.
Now plying his trade at Manchester United, Young has had a hit and miss career so far for the Red Devils but looks to be regaining confidence and form under new boss Louis van Gaal.
2008: Nicolas Anelka – Bolton Wanderers to Chelsea (£15m)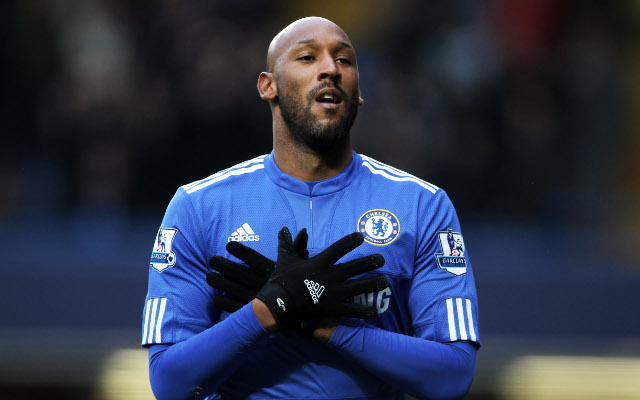 Despite being known now more for his ill-advised 'La Quenelle' gesture, back in the day Anelka was a half decent striker too.
Was signed for the Blues by interim boss Avram Grant when Chelsea were going through a shortage of forwards due to injury and the African Cup of Nations.
Managed to become the Premier League's top scorer in his first full season in West London with 19 goals.
2009: Jermain Defoe – Portsmouth to Tottenham Hotspur (£15m)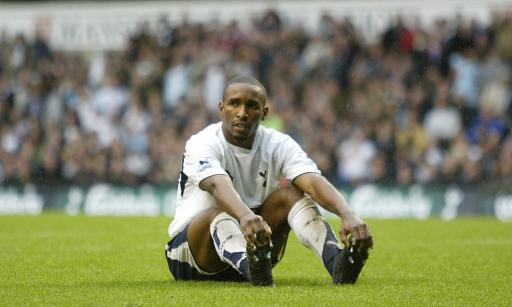 Defoe followed Harry Redknapp from Portsmouth when the manager got the top job at Spurs, re-joinging the North London side less than a year after leaving them.
2010: Adam Johnson – Middlesbrough to Manchester City (£7m)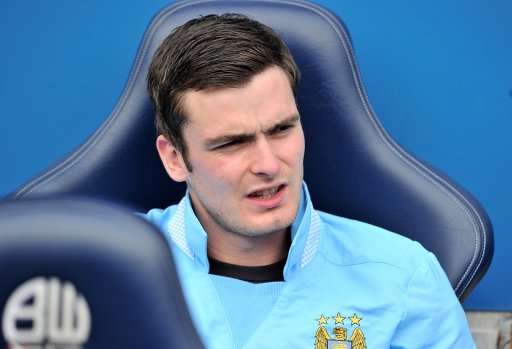 Plucked from relative obscurity by Roberto Mancini in the surprise move of the January window in 2010. Johnson scored some spectacular goals at City but never established himself as a starring name and left in 2012 to find more regular football.
Looking back now, the deal may have been more about complying with Premier League homegrown quotas than actually believing Johnson was the future of Manchester City.