What would we do in the shoes of Jose Mourinho?
It seems almost churlish to try and suggest that Chelsea need to improve things in January after their unbeaten season so far, but that is the nature of football – to stand still is to move backwards, so it would be no surprise if Jose Mourinho dips his toes into the murky waters of the January transfer market.
SEE MORE:
Manchester City v Everton live streaming and Premier League preview
FIFA 15 christmas advert
If we were in Mourinho's substantial shoes at Stamford Bridge, we would look to make these six deals to improve on perfection:
In) Andrej Kramaric (Rijeka)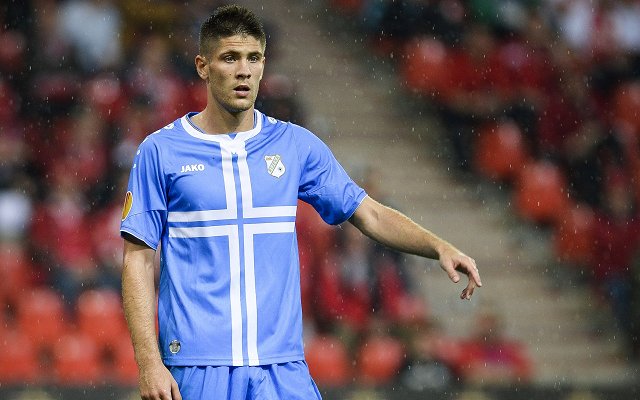 Mourinho seems to be keen on the prolific young Croatian striker and, with Didier Drogba coming to the end of his career, the Blues certainly need another senior option in attack – albeit probably loaned out until the end of the season.