Apparently van Gaal will be given more money to spend.
Despite the fact Manchester United have spent around £215m on new players in the past 18 months, Louis van Gaal is going to be given a further budget to take the spending before the start of next season to a whopping £350m, reports the Times, Manchester Eveing News and the Guardian.
READ MORE:
Man United Legend Claims Barcelona Are No Good Anymore Because They Are Bored.
Man United Chiefs Tell Louis Van Gaal He Can Spend What He Wants.
(Image) Magnificent Man United WAG Edurne Shows Off Epic Plumage.
Here's how the Dutchman is thinking of spending that cash according to the British newspapers.
Gareth Bale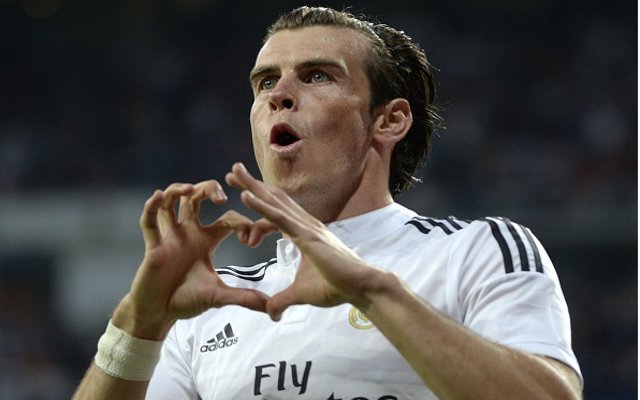 This may sound a little ridiculous as Real Madrid only paid a world record £85.3m fee for Bale in 2013, but the 13-time Premier League champions were keen to land the Welshman then and have one bargaining tool to convince Los Blancos to sell – David de Gea.
Cost: £90m (- de Gea's fee).
Radamel Falcao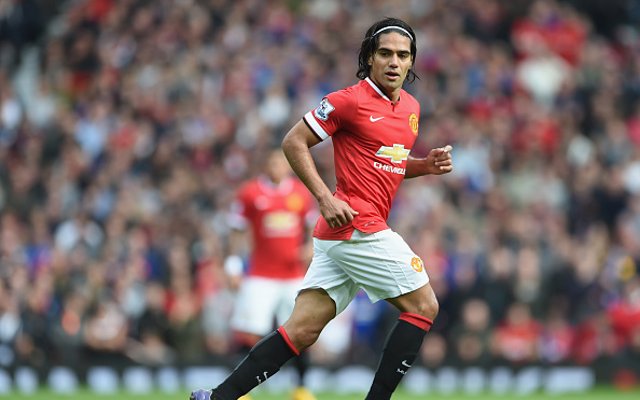 Currently on-loan at Old Trafford the Red Devils have the option to sign the striker permanently from AS Monaco if he is considered a success. Having only scored one goal to date and injuries affecting his progress that is far from a done deal though.
Cost: £43.5m (+ the £6m loan fee already paid).
Arjen Robben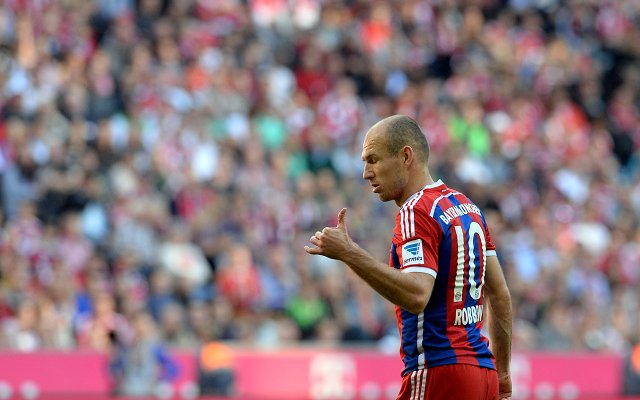 Having managed him at both Bayern Munich and for the Netherlands national team, van Gaal is hoping that he can tempt the 30-year-old winger to the Theatre of Dreams. However, Robben's age and expected price don't make this a very cost effective deal.
Cost: £40m
Mats Hummels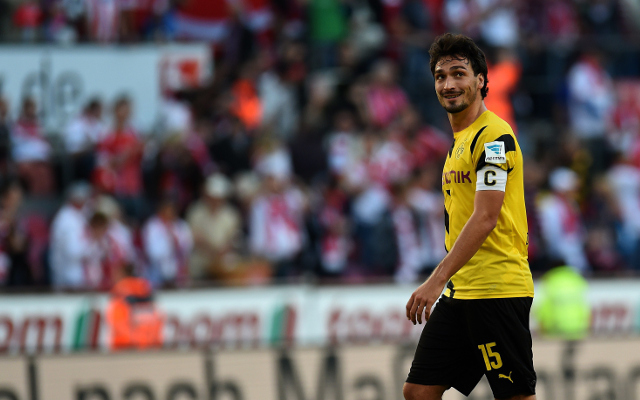 With Borussia Dortmund rock bottom in the Bundesliga after an appalling start to the season there could be no better time to try and prise their captain away. United desperately need an experienced centre-back to settle things in defence and Hummels is a World Cup winner.
Cost: £35m.