The babes that have been on Cristiano Ronaldo's arm over the years.
Is there a luckier man on the face of the planet? He's not yet 30, plays for Real Madrid, has unreal talent, is incredibly rich, and has dated some of the world's most beautiful women. Check below to see these gorgeous women.
SEE MORE:
Former Spain International Denies That Manuel Neuer Is Better Than Thibaut Courtois
The Premier League Height Table: Stoke Have New Challengers At The Top After Man United Move Up To 12th
Chelsea v Newcastle Live Streaming And Premier League Preview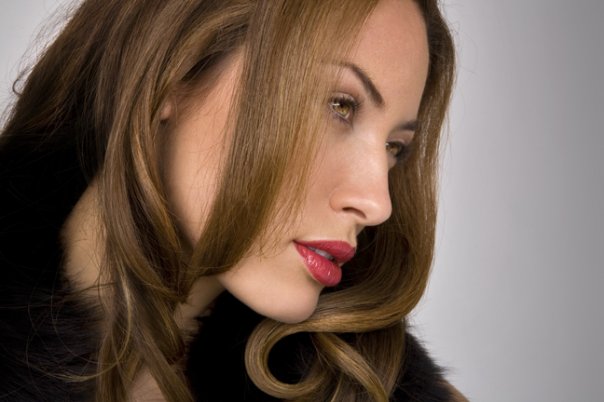 Diana Chavez
A long time model and aspiring actress, she was once credited as "hot girl at ATM" on TV's CSI Miami.