The latest Manchester United news and tranfer rumours this Friday.

SEE MORE:
United Transfers Manchester United Spending Could Reach £350m In The Space Of Two Years
United Schneiderlin Manchester United & Liverpool Join Chase For £15m Premier League Midfield General
United January Manchester United's Dream January Window: Three In And Three Out For The Red Devils
Manchester United to spend £100 million next summer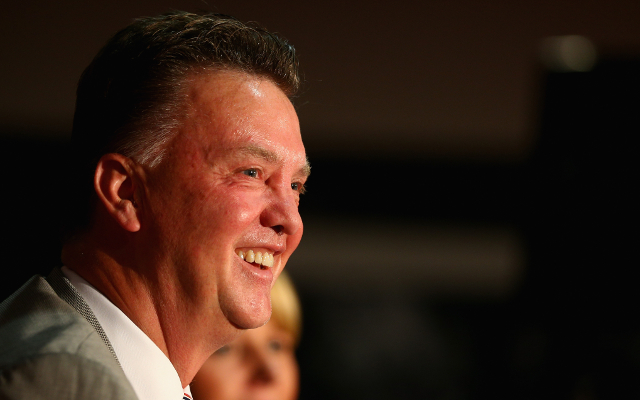 Almost every newspaper seems to be awash today with reports that Manchester United are gearing up for another big summer spending spree with Louis van Gaal being told he'll have significant funds available in July.
United will be looking to sign Kevin Strootman, Nathaniel Clyne, Mats Hummels and Diego Godin, reports the Daily Telegraph, in what is seen as a continuation of a squad rebuild that started after David Moyes' failed reign as manager.