Van Gaal ready to wring the changes and really make his mark.
Manchester United could be set for a huge summer of change at the end of the season, with the Mail reporting that the club will make around £150 million available for Louis van Gaal to spend and bring new players into Old Trafford, really making his mark on the squad one year after being appointed as the successor to former boss David Moyes.
SEE MORE:
The 10 biggest stadiums in MLS
Statistical Premier League team of the month
The inevitable consequence of spending on the likes of Arjen Robben and Mats Hummels will be that players need to make way for the new blood to come in, however, with the report also suggesting that as many as 13 players need to be fearful for their Old Trafford futures as van Gaal plans a huge summer overhaul of his squad.
These are the players in question:
Nani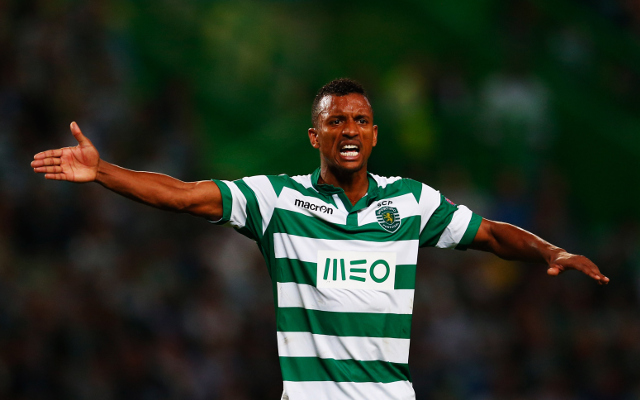 Has been spending the campaign on loan at Sporting Lisbon and, despite some decent form, is still likely to leave on a permanent basis.