What would be the perfect outcome for United this January?
There are now just weeks remaining until the January transfer window opens, with Premier League managers likely to be putting the finishing touches to their plans for the month, both in terms of incomings and outgoings after having the first half of the season to assess the areas of weakness in their squads.
SEE MORE:
Fulham vs. Watford live streaming and Championship match preview
Manchester United's exciting post January XI
Manchester United will be no different, with some reports recently suggesting that Louis van Gaal will be given a £150 million warchest next summer, showing the degree to which United are prepared to invest to return to the top table of European football.
This would be a dream January outcome for the Red Devils, with three players coming in and three departing:
In) Ezequiel Garay (Zenit St. Petersburg)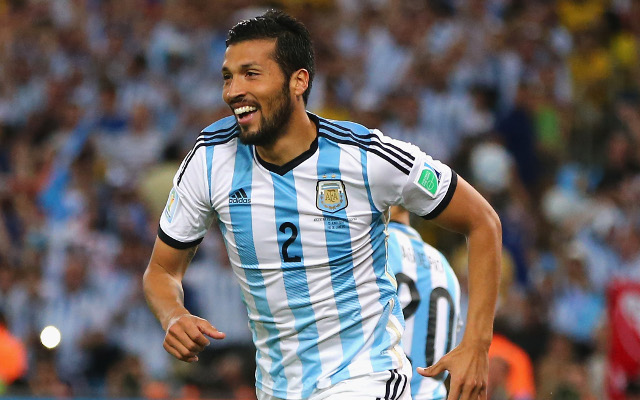 Ezequiel Garay is the player that Manchester United really should have signed this summer, but they didn't act quickly enough and allowed the Argentine international to move from Benfica to Zenit. If they really wanted him, however, United could perhaps prise him away from Russia in January, which would be a shrewd move, particularly as he would be arriving to partner international teammate Marcos Rojo.