Nine players that were found taking drugs during their playing days.
Whether or not they knew what was going into their bodies, the players on this list were all found out to be taking illegal substances at one point in their careers. Some managed to get off with a short ban and a small fine, whilst others saw their reputations ruined.
SEE MORE:
Top 12 Attackers Available For Free Next Summer
Manchester United's Underappreciated Juan Mata Must Leave The Premier League
Arsenal Eye Sami Khedira January Transfer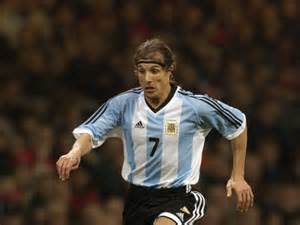 9. Claudio Canigia
The Argentine enjoyed a party lifestyle away from the pitch and tested positive for cocaine whilst at Roma in 1993. He was banned for 13 months but spent time in Scotland and Argentina before retiring in 2004.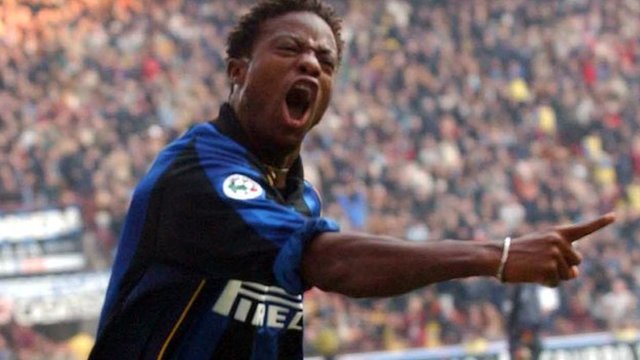 8. Mohamed Kallon
Banned for four months for testing positive for banned substance Nandrolone whilst at Inter at the early part of the century, but he still managed to earn a move to Monaco once his ban had been served.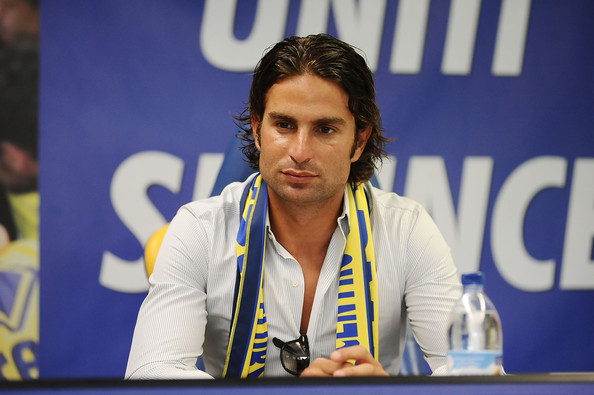 7. Manuel Blasi
Two weeks after Kallon was caught using Nandrolone, Blasi got found out, too, whilst at fellow Serie A side Parme. He was hit with an eight month ban but still managed to salvage his career with spells at Fiorentina and Napoli.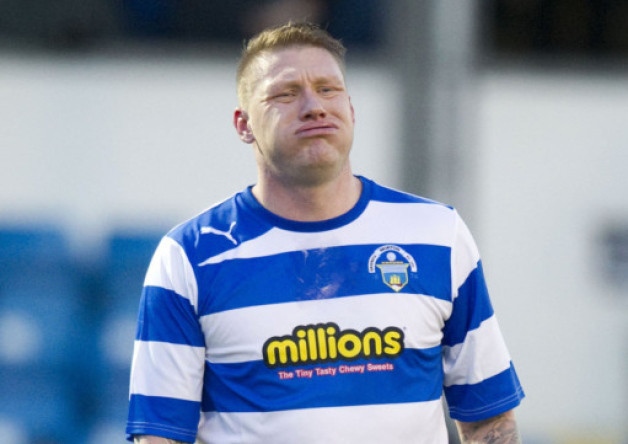 6. Garry O'Connor
Whilst at Birmingham, a Channel 4 'Dispatches' team discovered that O'Connor had been using cocaine up to three times a week and squandered his fortune in the process. Reports state he now lives in a council flat.