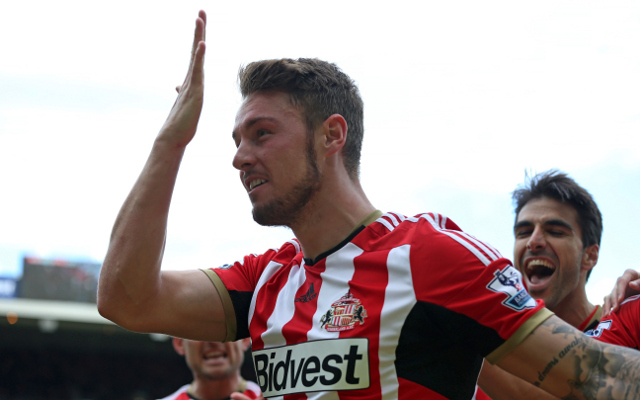 8) Connor Wickham – Sunderland
Wickham has shown glimpses of why Sunderland saw fit to pay £12m for him in 2011, and was a huge part of their Premier League survival at the end of last season.
At 21-years-old he is still one for the future, and could still see his career take off at the right club.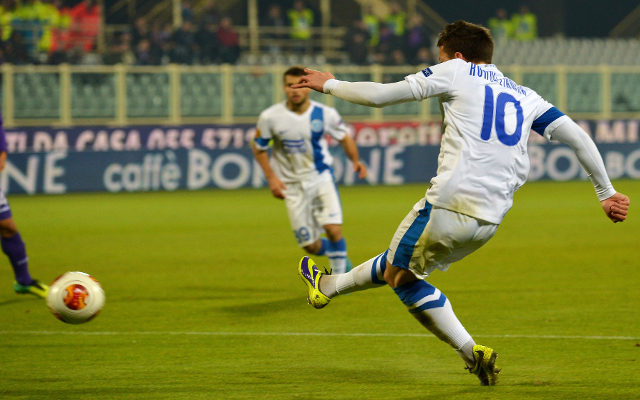 7) Yevhen Konoplyanka – Dnipro Dnipropetrovsk
The versatile forward has been heavily linked with a move to the Premier League on a number of occasions, with Liverpool his most likely destination.
He is most known for his creativity, but is more than capable of finding the back of the net himself.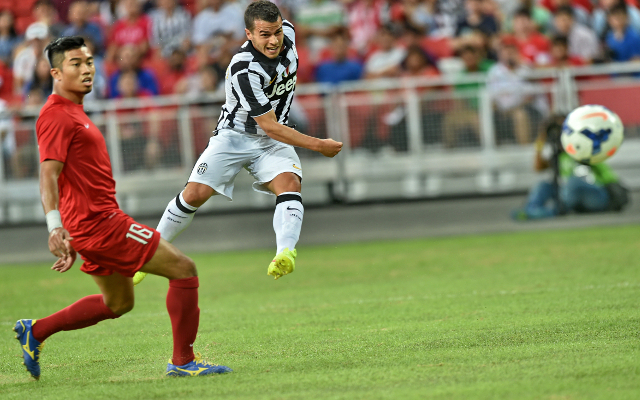 6) Sebastian Giovinco – Juventus
The pacey forward has struggled for game time at Juventus, with a number of top quality strikers ahead of him in the pecking order.
There is no shame in finding yourself displaced by the likes of Carlos Tevez, and a number of clubs will surely be vying for his signature in the coming months.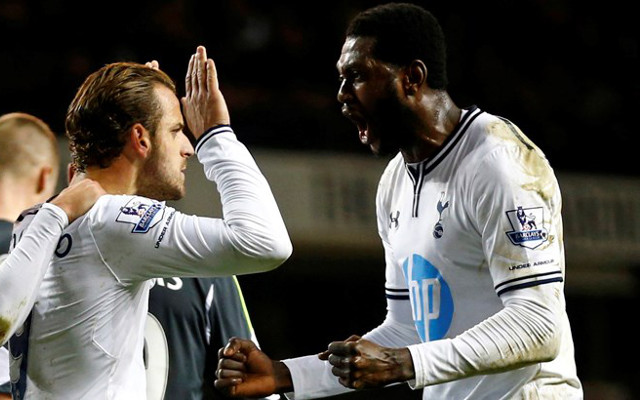 5) Emmanuel Adebayor – Tottenham
The former Arsenal man's careers has certainly been full of ups and downs. He is unquestionably a player in possession of real quality, but his attitude has seen him struggle.
His wages may be an issue for any club that looks to sign him in the summer, but if he can agree a deal he could be an excellent acquisition.