Lessons Gunners can take from the well-run Saints.
It may seem silly to compare the approaches of two very different football clubs – one infinitely more successful throughout history than the other, but it looks more and more like Arsenal can take a look at Southampton's ambition and take something from it as they look to go forward.
SEE ALSO:
Premier League Team Of The Week
10 More Galactico Signings Louis Van Gaal Wants At Manchester United
Richest Football Clubs In The World 2014
Since returning to the Premier League Southampton have been very bold in their attempts to stay there. First, Nigel Adkins was sacked midway through their first season in the top flight, much to the shock of pundits, journalists and fans alike at the time. The Saints were faring well and looking increasingly safe from the threat of relegation, but the chance to upgrade and bring in Mauricio Pochettino from Espanyol was one they could not pass.
As is always the case in such events, the decision to part with an impressive English coach and bring in a foreign one, new to the game on these shores, in instead was met with anger as well as surprise. However, it didn't take long for Pochettino to win them all over with some big results and admirable performances, full of stylish and attack-minded football to lift Saints to the comfort of a mid-table position.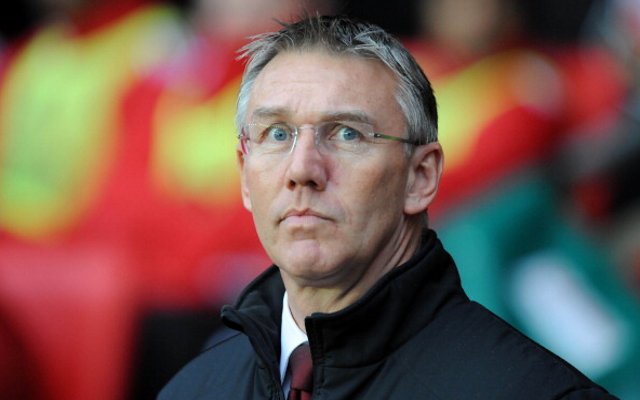 All of this, of course, is very different to the ambitions at Arsenal. The Gunners are expected to challenge for trophies and finish, at the very least, in the top four every season. While the latter has been achieved time and time again, the former is somewhat lacking, despite some respite with an FA Cup win last season. Still, while Arsenal's very minimum expectations are where Southampton would dearly love to be themselves, there remains a big difference in the approach of these two sides; Arsenal are all too happy doing the bare minimum and getting that top four spot without moving up, while Southampton keep aiming higher.
While Arsenal's own high standards have been set by Arsene Wenger himself, is it time for the club to accept that he is now becoming their own version of Nigel Adkins? The Frenchman may be responsible for getting the Gunners to where they are now, but that does that necessarily give him the right to continue? Does that really mean he can cope with the standards he has set himself?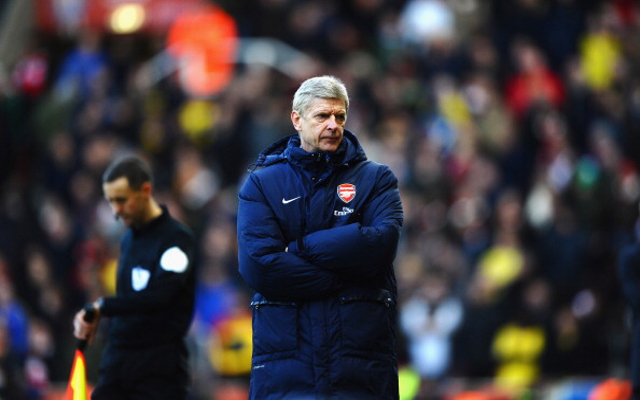 Adkins got Southampton to the Premier League, and for that he deserves credit, but once the club were there they knew they needed a Premier League manager, which he was not, or at least not to Pochettino's or Ronald Koeman's standards. In the same way, Wenger has got Arsenal into a position where they regularly challenge, which was certainly not always the case, but it looks increasingly like he is not the man to actually deliver success, and he has had more than enough time to try.
With the title already over for this season, it will be a full eleven years since their last one at the end of 2014/15, something which seemed unthinkable when this once-great boss brought us the Invincibles in 2004, following on from other tremendous early successes. The Premier League has changed, arguably improved, since then, and Wenger is being left behind. Arsenal need their own Pochettino, their own upgrade now.