Five things to look out for in the Premier League's latest round of games.
The midweek round of games threw a few spanners into the works, and this weekend's matches could do it again with gusto. So without any further ado here are five things to keep an eye out for in the Premier League this weekend.
SEE MORE:
Football Manager 2015 – Top Free Agents In FM15, Ex-Arsenal, Manchester United, & Barcelona Stars Included
Arsenal Cazorla Exit: Arsenal's Santi Cazorla eyes Emirates exit and La Liga return.
Guardiola Arsenal: Arsenal on alert after Bayern Munich boss Pep Guardiola stalls on new contract.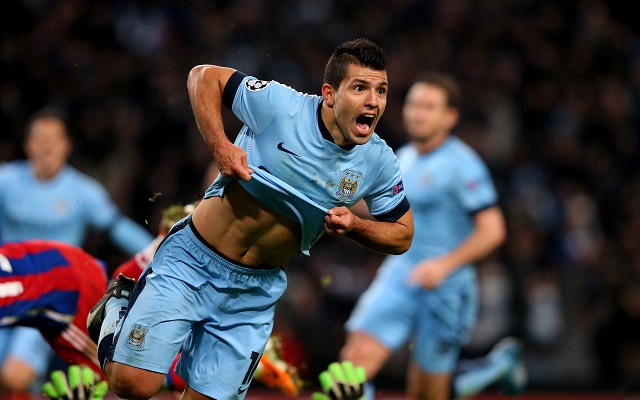 5. Can Man City push on?
Sergio Aguero has been the main man at the Etihad this season, but in recent weeks the rest of the team have managed to step up to a similar level as they look for a move lasting defence of their title than last time.
The ever-improving Jesus Navas has proved a menace down the right wing, while Samir Nasri has stepped up in the absence of David Silva and flourished, having been handed added responsibility to drift between the lines. However, Everton are unpredictable at the moment, and could perform to their true potential if given the opportunity.