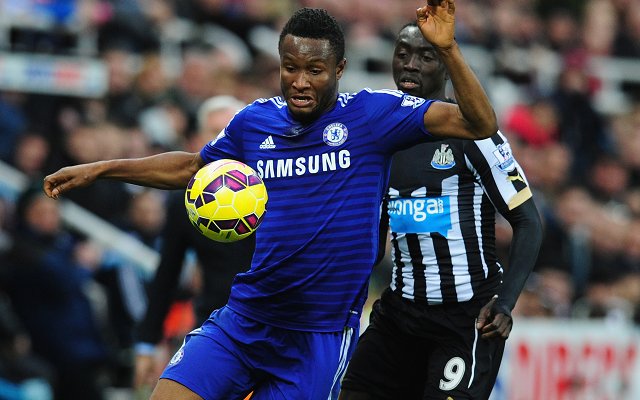 2) Lack of Nemanja Matic
Without Matic, Chelsea were vulnerable in defence, but also too slow in transition. Jon Obi Mikel is too cautious in possession, and sits much deeper than Matic when holding, meaning that when Chelsea did win the ball back, they were in their own half and Newcastle were able to press forward and relive the pressure.
Solution:
Matic will return from suspension next week, and won't have to worry about winning his spot back from Mikel. In the future, when Matic is out, Chelsea should consider playing a 4-3-3 with Ramires, Mikel and Fabregas as a trio.