Take a look at these ten potential long-running transfer sagas that will dominate the January headlines – and how we expect them to be unraveled.
Morgan Schneiderlin (Southampton)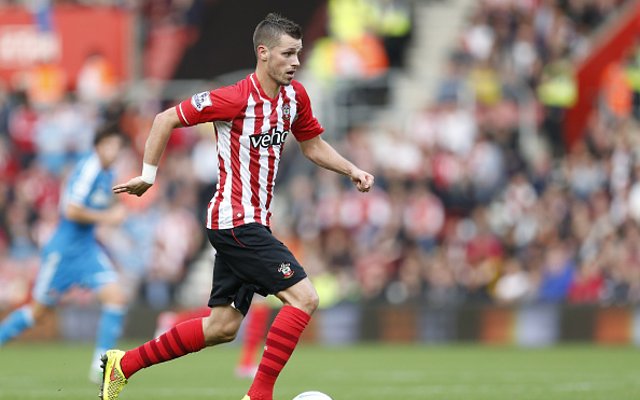 Linked teams: Arsenal, Liverpool, Tottenham Hotspur
Likely outcome: Stay at St. Mary's. Southampton showed how much they value Schneiderlin in the summer and that won't change now. No one will pay his asking price.