Five players that top the scoring charts in their domestic league and the Champions League.
Some players score goals for fun every season, but this year it seems all of the major players are based in Spain's La Liga. With only one Premier League representative in the top five, readers may be pleasantly surprised to learn that he has outscored some pretty impressive competitors.
READ MORE:
'Sergio Aguero Is As Good As Lionel Messi & Luis Suarez,' Claims Manchester City Man.
Liverpool Legend Claims Simon Mignolet Is 'Worse Than Dracula'.
Man United Line-Up Sensational Move to Appoint Carlo Ancelotti as Shock Replacement for Manager Louis Van Gaal.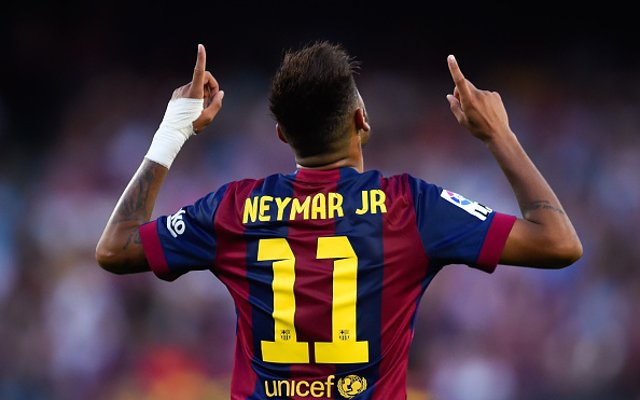 5. Neymar – Barcelona
Goals: 13
Games: 15
La Liga: 11/11
Champions League: 4/2
Neymar has started the season in explosive form, especially in La Liga where he has bagged an impressive 11 goals in 11 games. As his partnership alongside Lionel Messi and Luis Suarez continues to grow then it is likely that his goal tally will, too.