Stamford Bridge talents who could significantly improve Brendan Rodgers' Anfield squad.
Chelsea have a host of talents who currently warm the bench and could perhaps be players Brendan Rodgers could call upon on temporary deals in January.
Read more:
Read more Liverpool FC news.
Read more Chelsea transfer rumours.
Rodgers served as both youth and reserve team coach under Jose Mourinho and his connections with the west London club could help facilitate the acquisition of one of this trio of talents, not least as the Stamford Bridge side won't see such moves as benefiting a direct rival to their Premier League title aspirations.
Even after a shaky start to the campaign Liverpool are still within site of that all important top four spot and it may just take an addition or two when the transfer window reopens to help in attaining that goal.
Given the sheer amount Rodgers spent on new signings over the summer one imagines that Liverpool's American owners would be all for looking to bring in cost-effective loan additions to help push the over the line, here's three players who would be ideal of the job.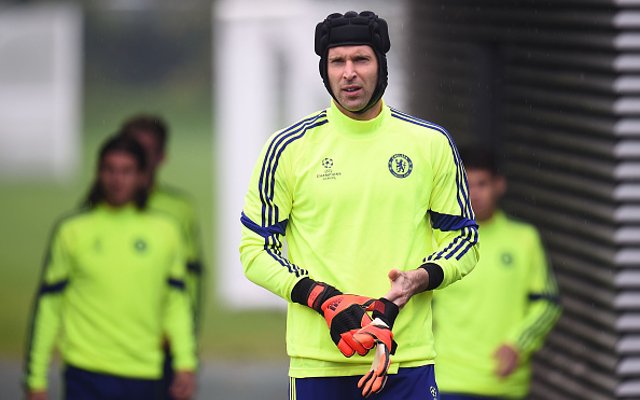 Petr Cech
Simon Mignolet has not impressed a great deal during his 18 months at Liverpool and Brad Jones is an ineffective back-up option that provides little or no competition to the Belgian.
Cech is on the other hand arguably one of the best keepers in Europe and a player who does not deserve to be left warming the bench and praying for Thibaut Courtois to suffer an injury.
Rodgers would do well to target the Czech Republic international on an initial short term deal which could, in theory, be expanded to a permanent switch if he were to impress on Merseyside.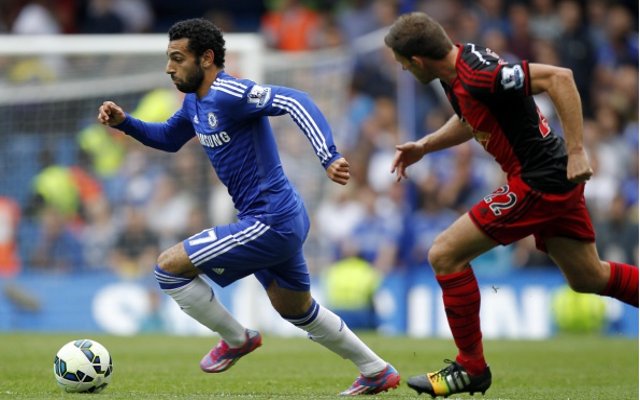 Mohamed Salah
The Egyptian winger was always going to struggle to secure a regular spot in Jose Mourinho's first team set-up and was indeed strongly linked with a move to Liverpool before completing his £11m move to Chelsea in January.
The 22 year old is a quality attacker who could help provide the ammunition that Liverpool's ailing strike-force could feed off.
A move to Liverpool could act as a shop window for the former FC Basel man and as such could help Mourinho to secure a decent price for a player who is way down his pecking order.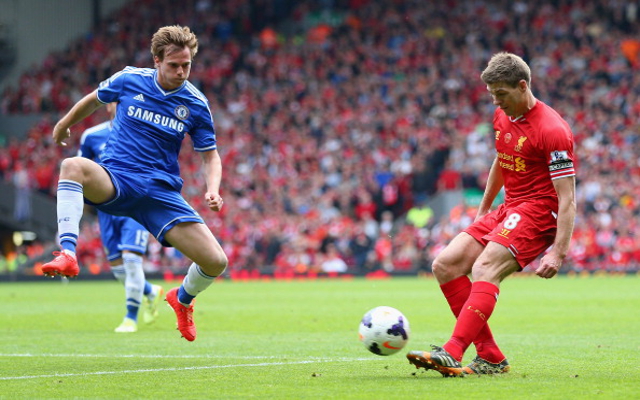 Tomas Kalas
The Czech international did of course hugely impress during his Blues Premier League debut, against Liverpool no less, and could offer Brendan Rodgers some much needed solidity at the back.
Currently the 21 year old is out on loan at Koln but by all accounts Chelsea are considering scrapping that move due to lack of action handed to the youngster.
New signing Dejan Lovren has looked a mess this term and Mamadou Sakho is seemingly not in Brendan Rodgers' good books and whilst Kolo Toure has impressed of late the addition of Kalas could help boost his back-line.