A collection of truly woeful Anfield additions.
Having seen Luis Suarez leave for Barcelona the Liverpool boss had a massive transfer fund injection but has arguably seen a fair number of those he brought in over the summer fail spectacularly.
Read more:
Higuain Liverpool: Argentine on Anfield radar
Read more Liverpool FC rumours.
The failures of the summer have led many to question the Northern Irishman's ability in the transfer market, here are his five worse signings since taking over at Liverpool in the June 2012.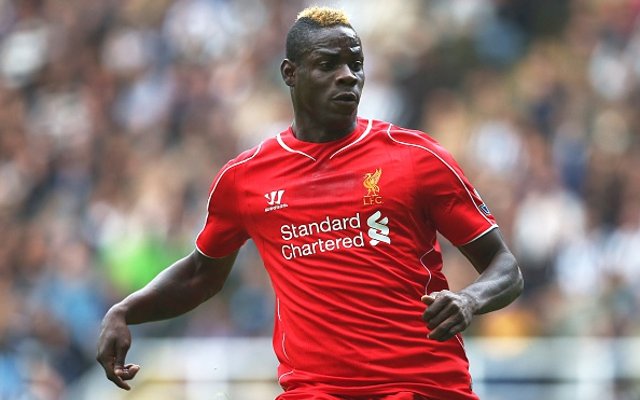 Mario Balotelli £16m
A gamble that most certainly has not paid off.
The 24 year old hasn't scored a single Premier League goal in nine appearances and his skulking displays indicate a player who doesn't appear to have his heart in it at present. Brendan would do well to sell as soon as possible.