Just what did we learn from round eight of the A-League?
SEE ALSO:
Michael Clarke injury: Aussie captain retires hurt during first Test against India in Adelaide
Australia v India cricket: Six key players that will decide the first Test
We rate the top 10 bowlers in cricket World Cup history
PERTH ARE THE REAL DEAL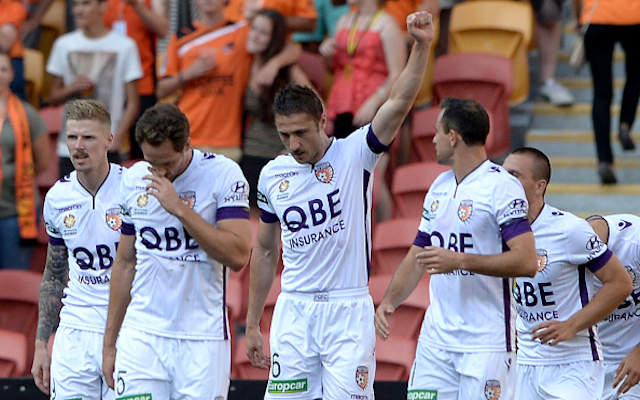 Any doubt that the Glory were not real title challengers was put to bed on Thursday night.
Perth's comeback win over Sydney FC at Allianz cemented its spot on top of the A-League table and showed mental resilience to match its footballing quality.
…AS ARE THE WELLINGTON PHOENIX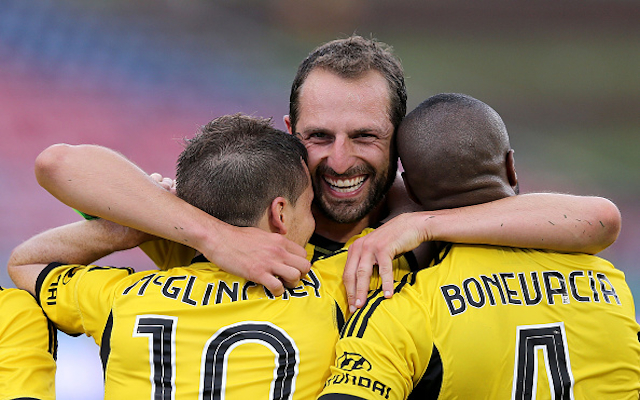 Wellington are slowly beginning to show the quality and belief to win away from home.
The Phoenix are showing themselves to be genuine finals contenders and while they may not go on to win the title, they are certainly one of the most entertaining sides to watch in the A-League.
PLAY FOOTBALL AT FOOTBALL GROUNDS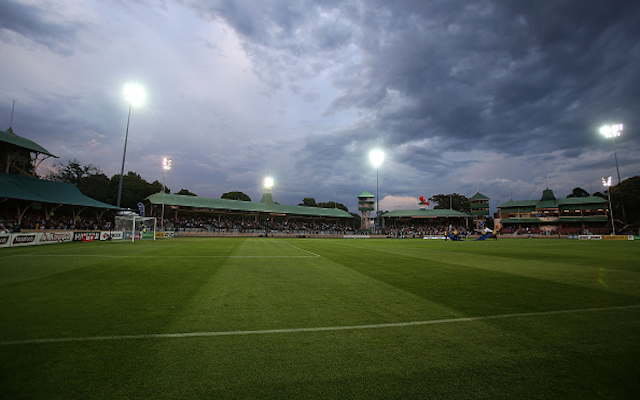 It seems nobody was happy with the Mariners' move to North Sydney Oval for this one, apart from the Mariners' board.
Even they might be having a rethink after just 7,000 showed up to the cricket oval for the clash between Central Coast and Melbourne Victory.
And after watching the Mariners get blown off the park by the Victory, we doubt many of them will return again.
BRISBANE ROAR BACK TO OLD WAYS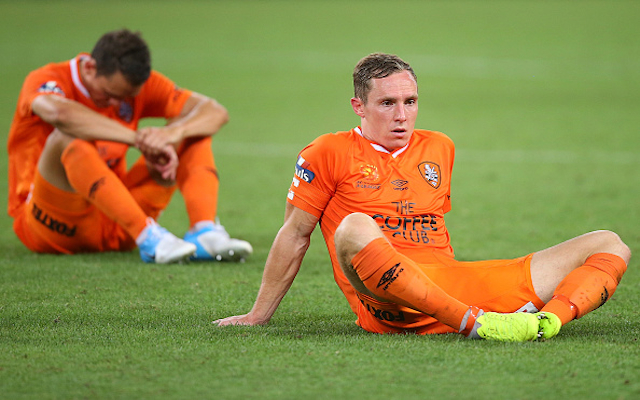 A toothless Brisbane Roar side went down 1-0 to fellow strugglers Melbourne City, and it seems the honeymoon period under Frans Thijssen is over.
And with news Matt Smith is likely headed for Thailand, things could get even worse for the reigning champions.
MELBOURNE VICTORY KEEP CRUISING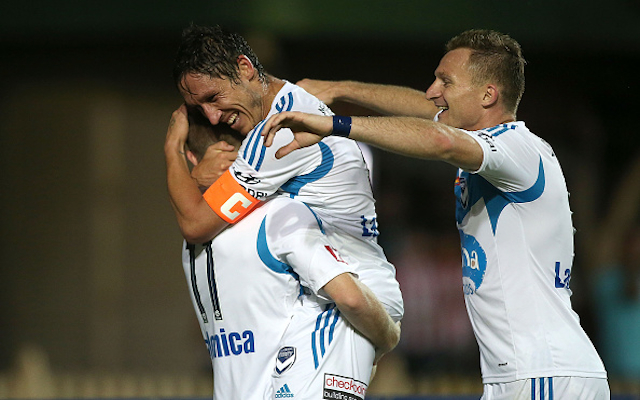 The Victory put on yet another business-like performance this round, defeating the Mariners 3-0 at North Sydney Oval.
The depth Kevin Muscat has at his disposal is perhaps the best in the league's history and it showed on the weekend as the Victory easily covered the loss of the influential Gui Finkler.