What a bunch of Knit-wits.
SEE MORE:
Arsene Wenger Challenges His Arsenal Side To Respond Positively After Stoke City Debacle
Robben United Manchester United Boss Louis Van Gaal Refuses To Give Up On £24m Deal For Bayern Munich Star
Chelsea Icardi Inter Striker Mauro Icardi Ready To Snub Anfield And Spurs Moves To Make Chelsea Switch
To glove or not to glove? That is the question.
Premier League stars faced that age old conundrum this last weekend with temperatures plummeting almost to zero whilst matches were underway but despite having to brave the cold, just 24 of the 200 outfield players chose to wear gloves. Some stars also donned a variety of  knitwear to try and keep  just a little bit warmer before their respective kick-offs.
But this got CaughtOffside wondering – just which team is the hardest based on how many of their players had to wear gloves while playing this weekend.
We take a look below:
20th: Aston Villa (7C temperature) – Three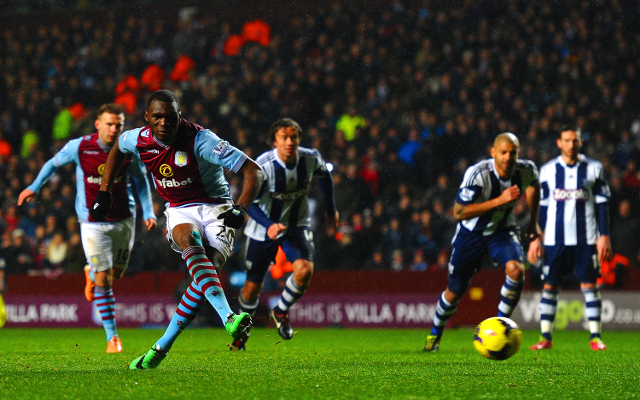 Three stars wore gloves including Gabriel Agbonlahor, midfielder Charles N'Zogbia and unexpectedly, hardman upfront Christian Benteke.
19th: Manchester City (5C temperature) – Three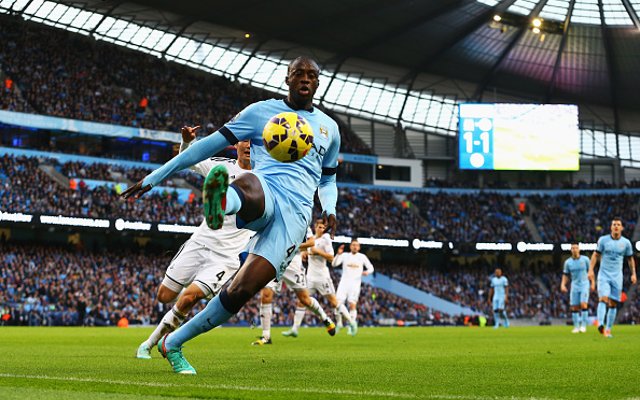 Yaya Toure, who scored the penalty to put City back in the title race, was one of three City stars to be wearing knitwear.
17th=: West Ham (9C temperature) – Two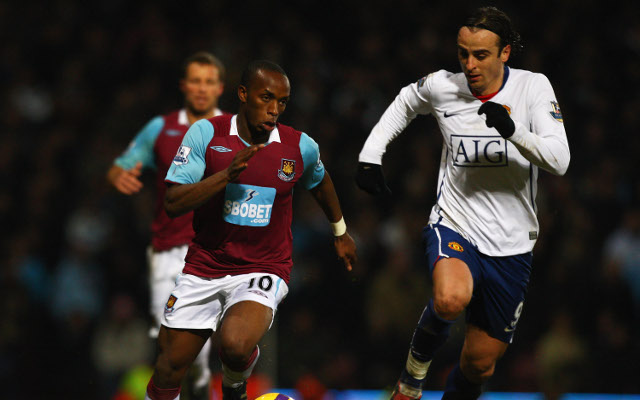 An almost tropical paradise in East London on Sunday compared to other grounds in the league. But two players had to wear gloves to keep warm, you wouldn't think that'd go down well with Big Sam, but then again he might not understand as he does have all that natural insulation.
17th=: Swansea (9C temperature) – Two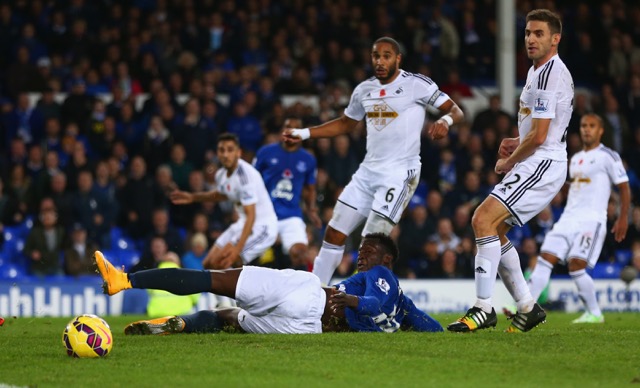 West Ham's opponents at the weekend, matching the Hammers like for like with two stars wearing gloves.
16th: West Brom (6C temperature) – Two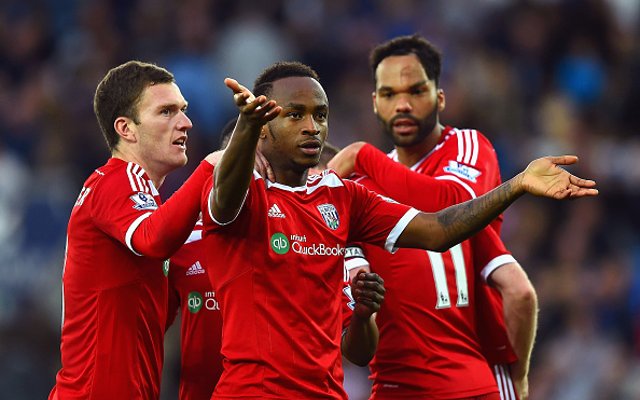 I'm not saying the gloves were the reason, but Alan Irvine's side did manage to stop a four game losing streak. Maybe the entire West Brom side needs to wrap up warm when they play Aston Villa this weekend