They are amongst some relegation strugglers…
Liverpool dropped out of the Champions League on Tuesday night, and they aren't doing much better in the Premier League. The Reds are amongst the worse chance converters in the league, only beaten by teams that will be looking at attempting to survive this season.
SEE MORE
Top 100 Players In World Football 2014: Four Arsenal Stars, Three Liverpool Men & Eight Chelsea Heroes Make The Cut According To Leading Magazine
Liverpool Legends Viciously Slam Brendan Rodgers
Former Liverpool Boss Claims Brendan Rodgers Should Take Blame For Champions League Exit
Here are the five worst chance converters so far…
Stats courtesy of WhoScored.
5) Stoke City, 7.9% chance conversion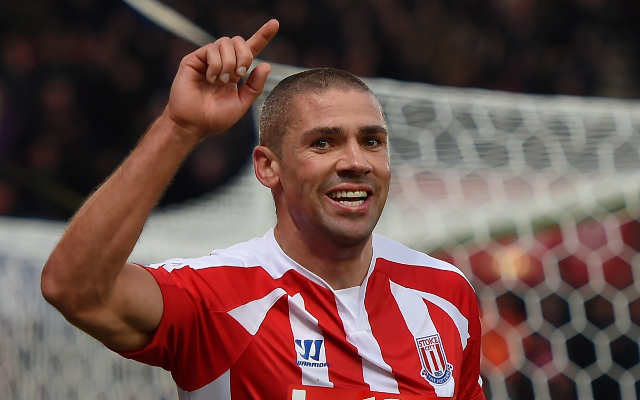 The Potters have had a stuttering start to the season, with some great results against Arsenal and Manchester City but disappointing ones against the smaller sides. Their inability to take advantage when on top could be something to do with this.